On November 1, 2017, Wuhan, capital city of Hubei Province in China, officially joined the UNESCO Creative Cities Network, becoming China's fourth City of Design along with Shenzhen, Shanghai, and Beijing.
Background and capacity for design
Wuhan, famous for its about 3,500 years of cultural history, is the cradle of urban civilization in the Yangtze River basin and the oriental tea harbor of the ancient Tea Road.
The city in central China boasts the top high-speed rail, bridge, and dam design institutions. Its works include the world's largest water-control project, China's first high-speed railway, the highway-railway combined bridge with the largest span in the world, etc. And about 50% of the world's long-span bridges and 60% of China's high-speed railways were designed by Wuhan designers.
Wuhan also has a large batch of excellent projects with a reputation at home and abroad, such as the Wuhan Yangtze River Bridge, the Yellow Crane Tower, etc. Besides, the city is also a critical science and education base in China, with a great number of national scientific research institutions and colleges and universities. Wuhan enjoys the thriving of various industries, which has become the engine of the economic and social development.
Wuhan, considering its features, has launched many policies with the theme of "Old City with New Life, Design-Driven Future". Various measures have been adopted to respect nature, which are of significance for the harmonious coexistence between human and nature in the city.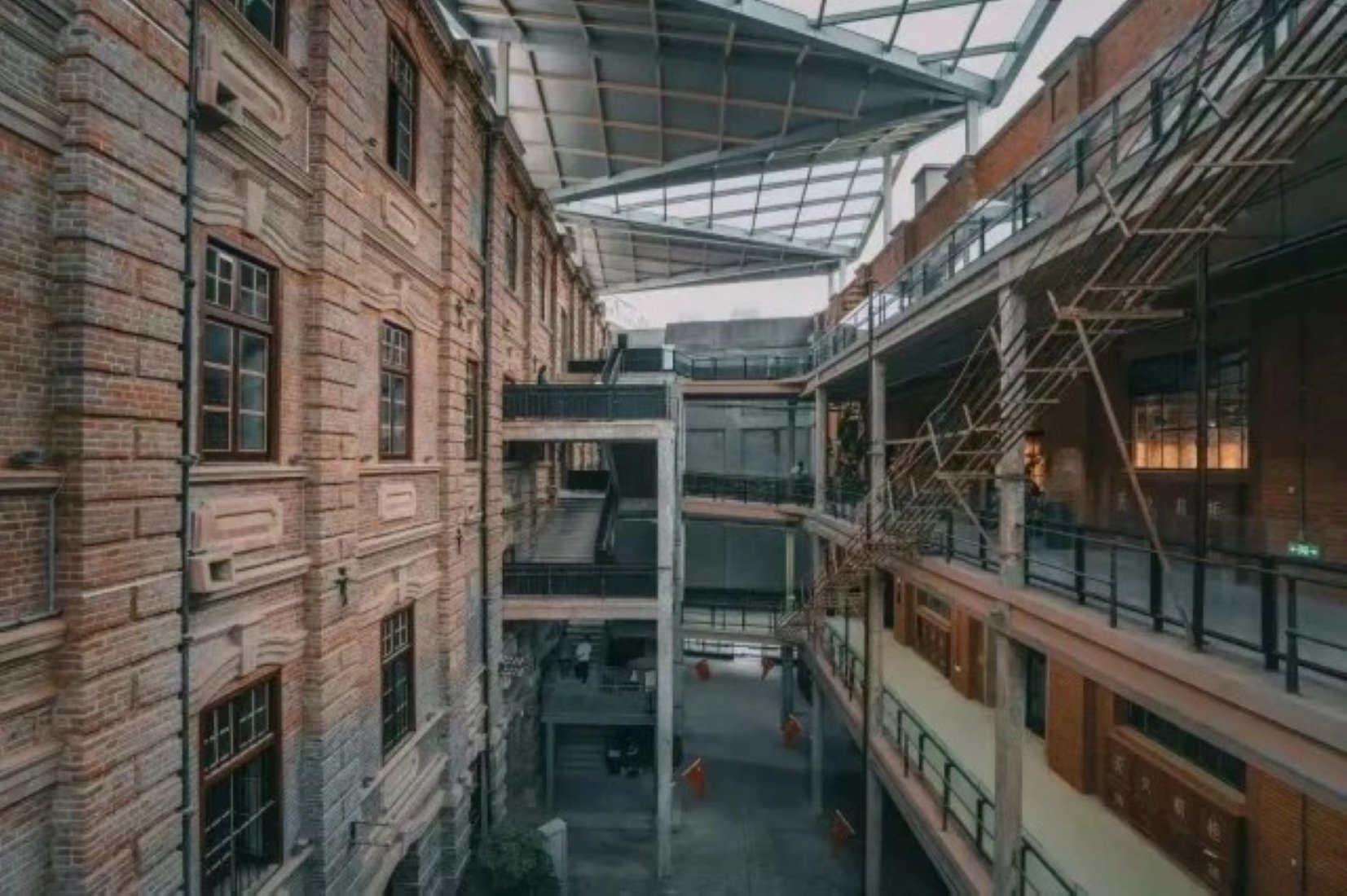 Creative design is the driving force for Wuhan's innovation. Since joining the Creative Cities Network, Wuhan has accelerated the integration of the design and manufacturing industries as well as the design and service industries. The emergence of new local brands and creative design-driven enterprises unlocks design's full potential for the economy. The development and collaboration across industries are implemented in Wuhan, between design and other sectors such as industry, agriculture, architecture, trade, culture and tourism, finance, and Internet technology. Wuhan's pillar industries, including the digital, green, fashion, cultural, and creative sectors, gain momentum in China and the world.
These five years have witnessed the rapid development of Wuhan's design industry. The added value of the creative design industry in Wuhan doubled by 2022, accounting for more than 9% of GDP, and reached a design industry revenue of 220 billion yuan. Wuhan is home to more than 1,000 design enterprises, 8 national innovation centers and design centers, and 7 national industrial design centers. There are 48 academicians in survey and design, design masters, and famous designers, 100 new innovative design enterprises, and over 60,000 new design professionals in Wuhan, in which the number of students majoring in design ranks first in China every year.
Wuhan plays an important role in China's Belt and Road Initiative. Numerous projects covering over 30 countries and regions were designed and enforced by Wuhan, including the construction of railways, highways, cross-sea bridges, photovoltaic power stations, and steel plants. These contributions reflect Wuhan's strength and responsibility.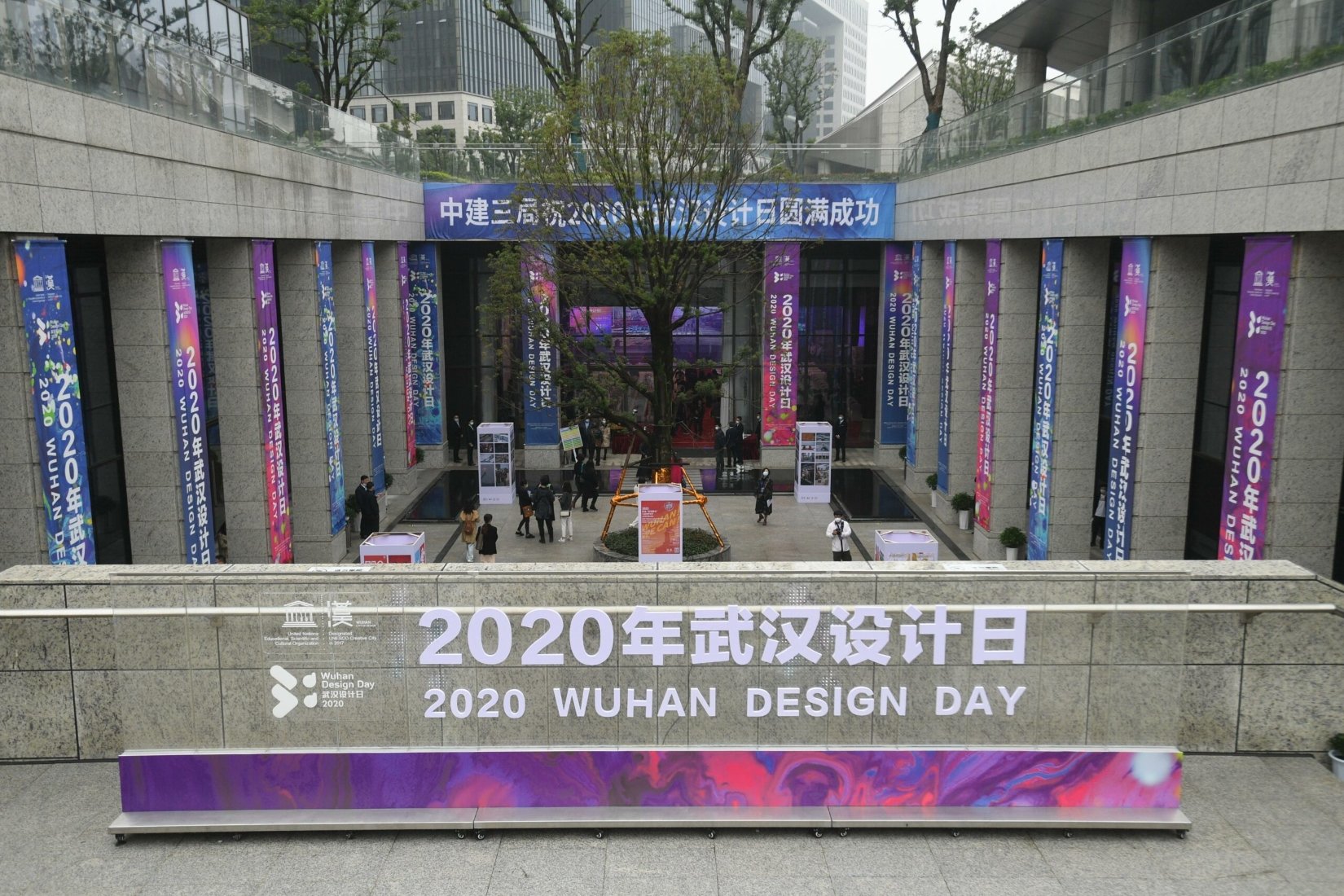 Wuhan, as a heroic city, interprets its mission and obligation with design. In the face of the challenges brought by the pandemic, Wuhan strives to build a benchmark of a Creative and Healthy City, which will establish new standards for the revival of cities in the post-epidemic era. Wuhan actively carries out self-examination and formulates targeted renewal and transformation plans, with big data and artificial intelligence applied to the healthy city's planning, design, construction, and governance. More efforts will be made to strengthen the city's resilience and improve its ability to respond to public health emergencies.
During the 14th Five-Year Plan period, Wuhan will fully leverage the international platform offered by creative Cities Network, vigorously develop the City of Design with Wuhan's characteristics, and build itself into a special industrial zone of engineering survey and design industry, a hub of science, technology and innovation, talents, and exchanges between China and more countries. And Wuhan will take an advantage of the high capacity for creative design to promote innovative development in the next stage. By 2025, Wuhan is to be built as a new highland for the development of the international and national design industry, an international exchange center for the design industry, and a national center for design culture.
As a historical and cultural city, Wuhan will give full play to the effect of design in the process of city construction with more dynamics unleashed.