The Chongqing Municipal Economy and Information Technology Commission, in collaboration with the Chongqing Municipal Government Foreign Affairs Office, has launched a call for submissions for the Chongqing International Design Cooperation and Exchange Center. This exciting opportunity is open to a wide range of participants, including enterprises, institutions, universities, associations, chambers of commerce, and industrial parks across the vibrant city of Chongqing.
The primary objective of this call is to propel "Chongqing Design" onto the global stage, establishing it as a thriving creative hub within the esteemed UNESCO Creative City Network. To achieve this, the Chongqing Municipal Economy and Information Technology Commission has outlined five essential requirements for submissions, aptly named the "Five Essentials."
First and foremost, applicants must possess a robust collaboration platform and demonstrate previous experience working alongside domestic and international design experts, renowned universities, esteemed design agencies, and influential international organizations. This criterion ensures that participants are well-versed in fostering fruitful partnerships and leveraging diverse expertise.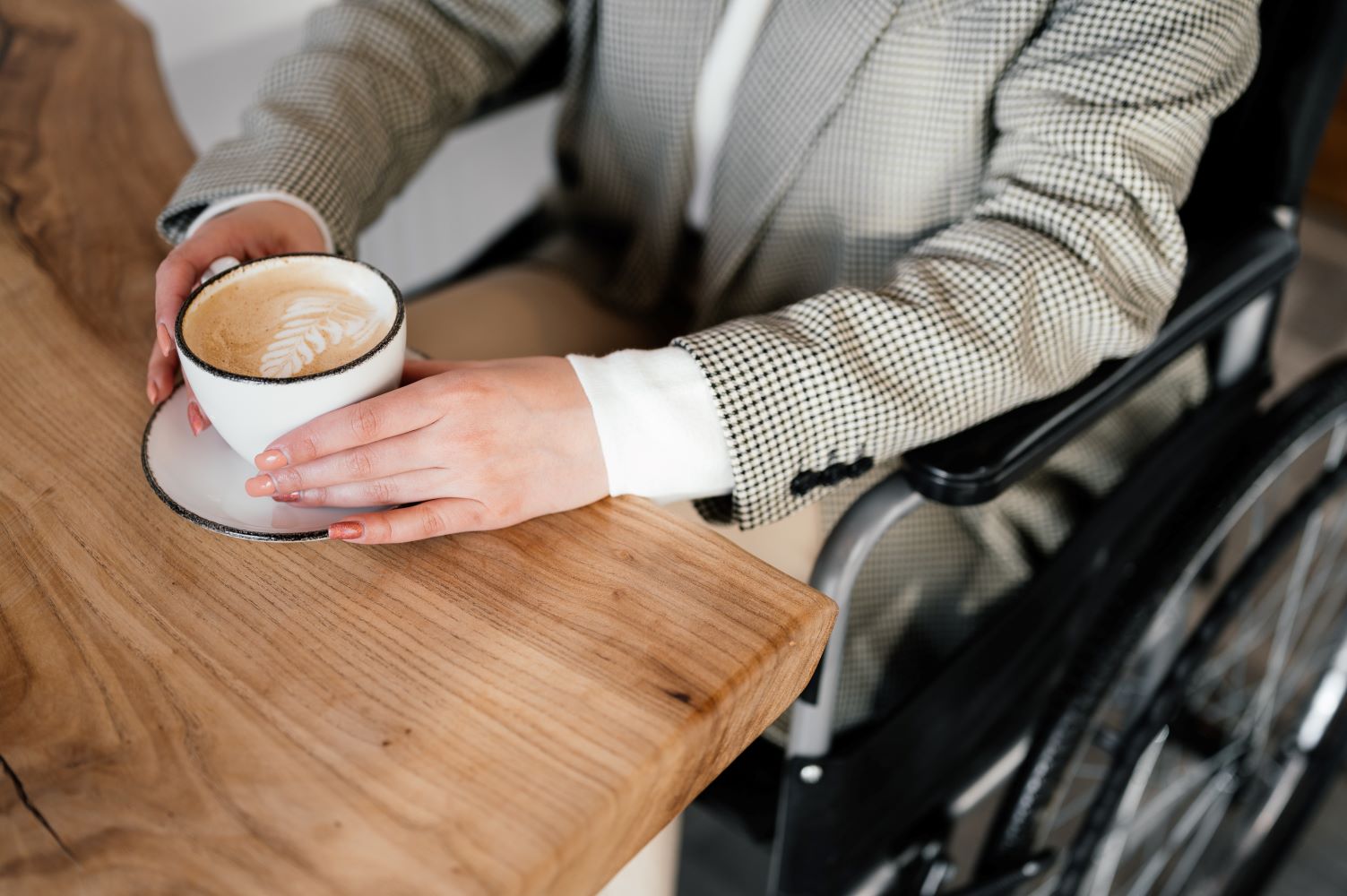 Secondly, a strong track record of talent exchange is vital. This includes showcasing achievements in the international recruitment and cultivation of design professionals or active involvement in joint design education programs. By emphasizing talent development and exchange, Chongqing aims to nurture a dynamic and globally connected design community.
Demonstrating international influence is the third imperative. Applicants must exhibit established platforms and channels for international communication, as well as a proven track record in organizing international conferences, exhibitions, competitions, forums, and the publication of materials showcasing international design innovation. This criterion highlights the importance of actively engaging with the global design community.
The fourth requirement emphasizes the successful conversion of research outcomes into practical applications. This involves introducing innovative resources throughout the entire overseas industrial design value chain, promoting the industrialization and growth of Chongqing's own industrial design sector. Additionally, a commitment to jointly constructing design industrial parks and public service platforms with various districts and counties signifies the collaborative nature of this initiative.
Finally, official support is crucial, which could be obtained through endorsements from foreign consulates (especially the consulate generals in Sichuan and Chongqing) or from official or semi-official departments of other countries and regions, such as national-level commercial associations and representative organizations in the fields of design, creativity, and culture.
Upon the conclusion of the submission period, a panel of esteemed experts appointed by the Chongqing Municipal Economy and Information Technology Commission and the Chongqing Municipal Government Foreign Affairs Office will review and select the most promising submissions. Following the official announcement and unveiling of the chosen participants, extensive support will be provided through industrial development policies and a range of international exchange activities.
This exciting endeavor aims to propel Chongqing's design industry to new heights, fostering collaboration, innovation, and international recognition. By leveraging the city's abundant resources and nurturing talent, Chongqing is poised to solidify its position as a creative force within the global design community.