On April 27, the 2023 Shenzhen Design Week (SDW) kicked off at the Bay Opera of Shenzhen, China. 2023 SDW was held by the Shenzhen Municipal People's Government, the International Council of Design (ICoD), and China Media Group's Guangdong-Hong Kong-Macao Great Bay Area Headquarters. It was the first time for Shenzhen to cooperate with the ICoD in organizing the event as it got more professional and internationalized. The event also received much support from the UNESCO Creative Cities Network (UCCN), international design organizations, and the organizing committees of world-renowned Design Weeks. 2023 SDW ran from April 27 to May 6.
Running on its sixth year, 2023 SDW centered on four aspects including design and industry integration, design-led fashion development, design and urban development, and the role of designs in solving urban governance difficulties. It includes 8 theme events, 21 key events, and numerous sideline exhibitions.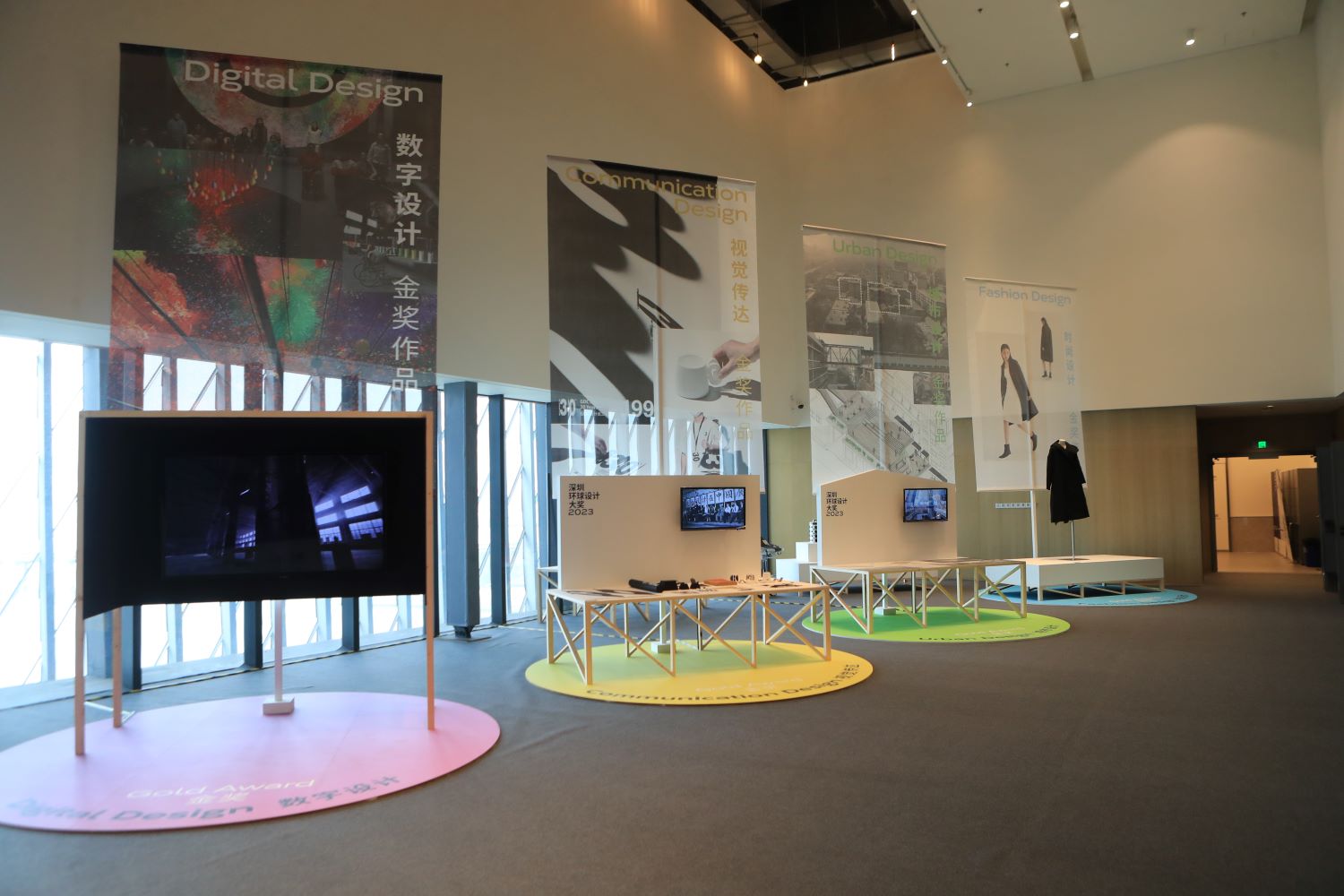 The event attracted attendees from more than 30 nations, including designers, executives from global design organizations, and representatives from design schools. Leading businesses and designers like BYD, Tencent, Intellifusion, and the clothing line Eachway expressed their perspectives on the evolution and trends in design. They highlighted Shenzhen's "20+8" industrial clusters' robust development momentum as well as the city's design leadership in sectors like apparel, jewelry, watches, glasses, and home furnishings.
2023 SDW consisted of a series of summits, meetings, and exhibitions that displayed the frontiers of design, the fusion between design and technology, and the development of the design industry. The event's highlights included the Global Cities of Design Summit, Global Designers Conference, Global Design Awards Exhibition, and SZ-HK-MO Design Competition for Young Talents were staged to discover new designing talents and superior works.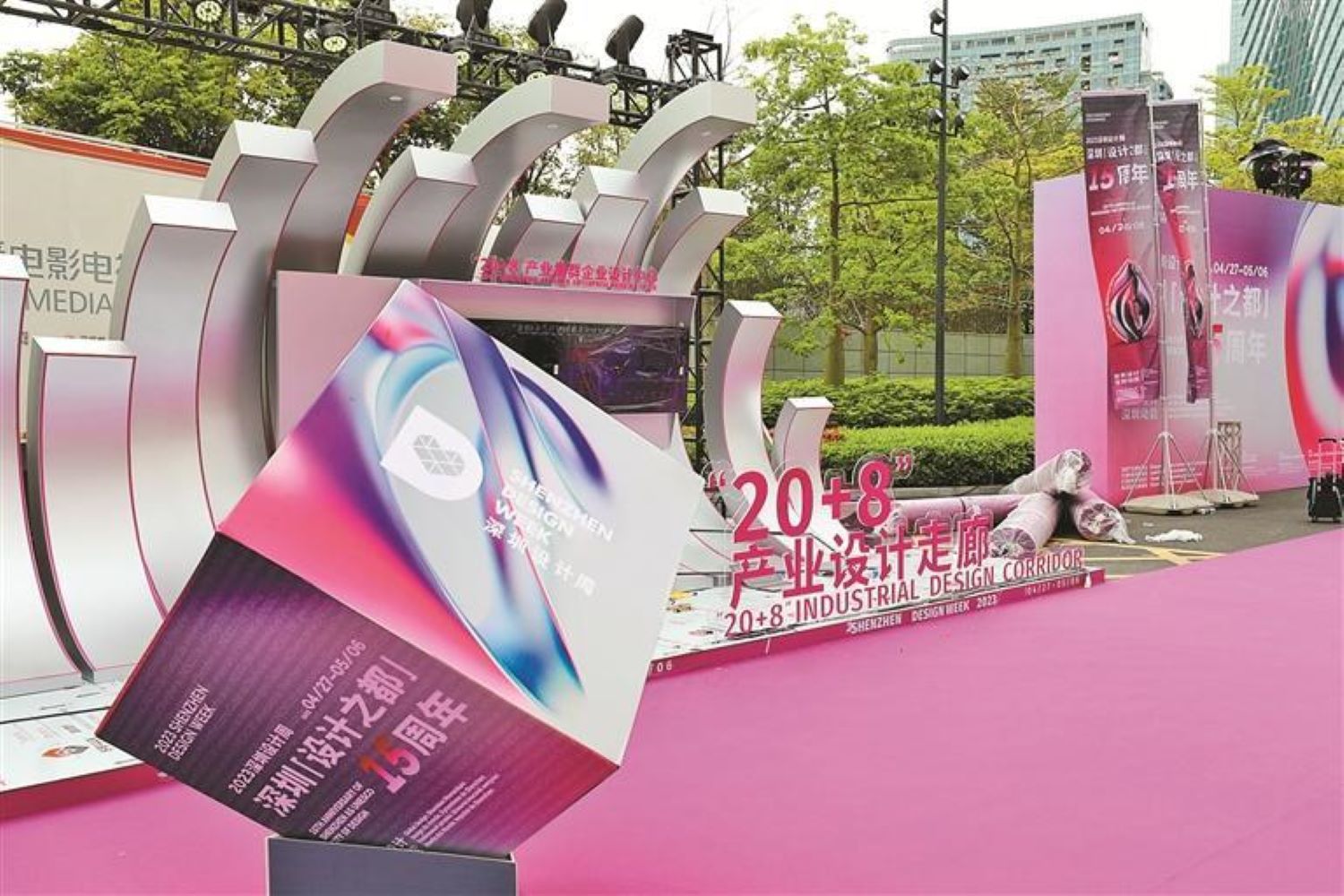 One of the key exhibitions was the Mountain-Sea-City Integration Urban Sea Corridor, which showed the unique ecosystem of Shenzhen creatively. Another eye-catching exhibition was the "20+8" industrial design corridor, which focused on outstanding enterprises in Shenzhen's "20+8" industrial clusters and presented the integration of design and local industry in a creative way. As for the sideline exhibitions, the themes included award-winning works, traditional Chinese crafts, contemporary design art, urban management, illustration, jewelry design, printmaking, furniture design, etc. Some exhibitions will last for several months, bringing rich cultural experiences to visitors.
Zheng Xuan, an official from Shenzhen's industry and information bureau, stated that "industrial design plays a vital role in upgrading design capability and creating new business modes both in Shenzhen's traditional industries like jewelry, garment, and timepieces, as well as emerging industries like electronics and medical equipment." The bureau will organize a series of activities on the integration of designs with industries and explore the ways that industrial designs can improve design capabilities.