The World Industrial Design Conference (WIDC) 2023, with the theme "Design and New Industrial Civilization," is set to take place in Yantai, Shandong from September 15th to 17th this year. Co-hosted by the Ministry of Industry and Information Technology and the People's Government of Shandong Province, the conference is organized by the China Industrial Design Association, the Department of Industry and Information Technology of Shandong Province, and the People's Government of Yantai.
WIDC 2023 aims to delve into new technological methods, business models, innovation systems, and development paths within the framework of the new industrial civilization. The conference's focus areas include environmental protection, information networks, digital economy, artificial intelligence, metaverse, blockchain, aging society, rural revitalization, and care for disabilities. By promoting new concepts and innovative thinking in industrialization, the conference aims to foster sustainable human development.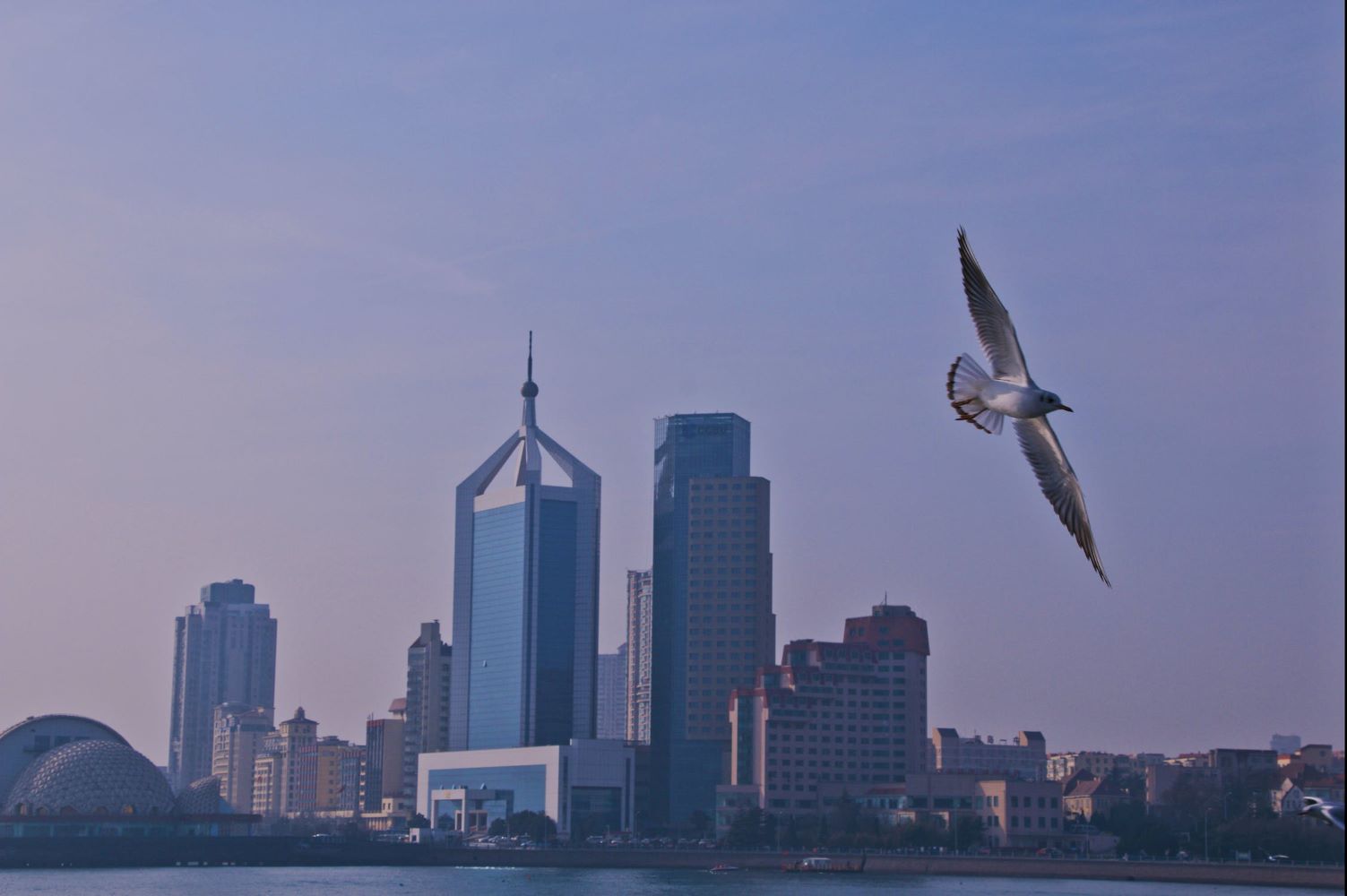 Since its inception in 2016, the World Industrial Design Conference has successfully held five innovation exhibitions, both domestically and internationally, covering an exhibition area of over 120,000 square meters. These exhibitions showcased groundbreaking achievements from 3,089 innovative companies worldwide, attracting over 500,000 on-site visitors. The conference has gained recognition and participation from the global design community, playing a pivotal role in fostering international exchange and cooperation in industrial design. WIDC 2023 plans to integrate exceptional design achievements from leading manufacturing companies, design institutions, universities, and research institutes worldwide, presenting a premier exhibition and sharing platform for "new design, new technology, new materials, new products, and new processes."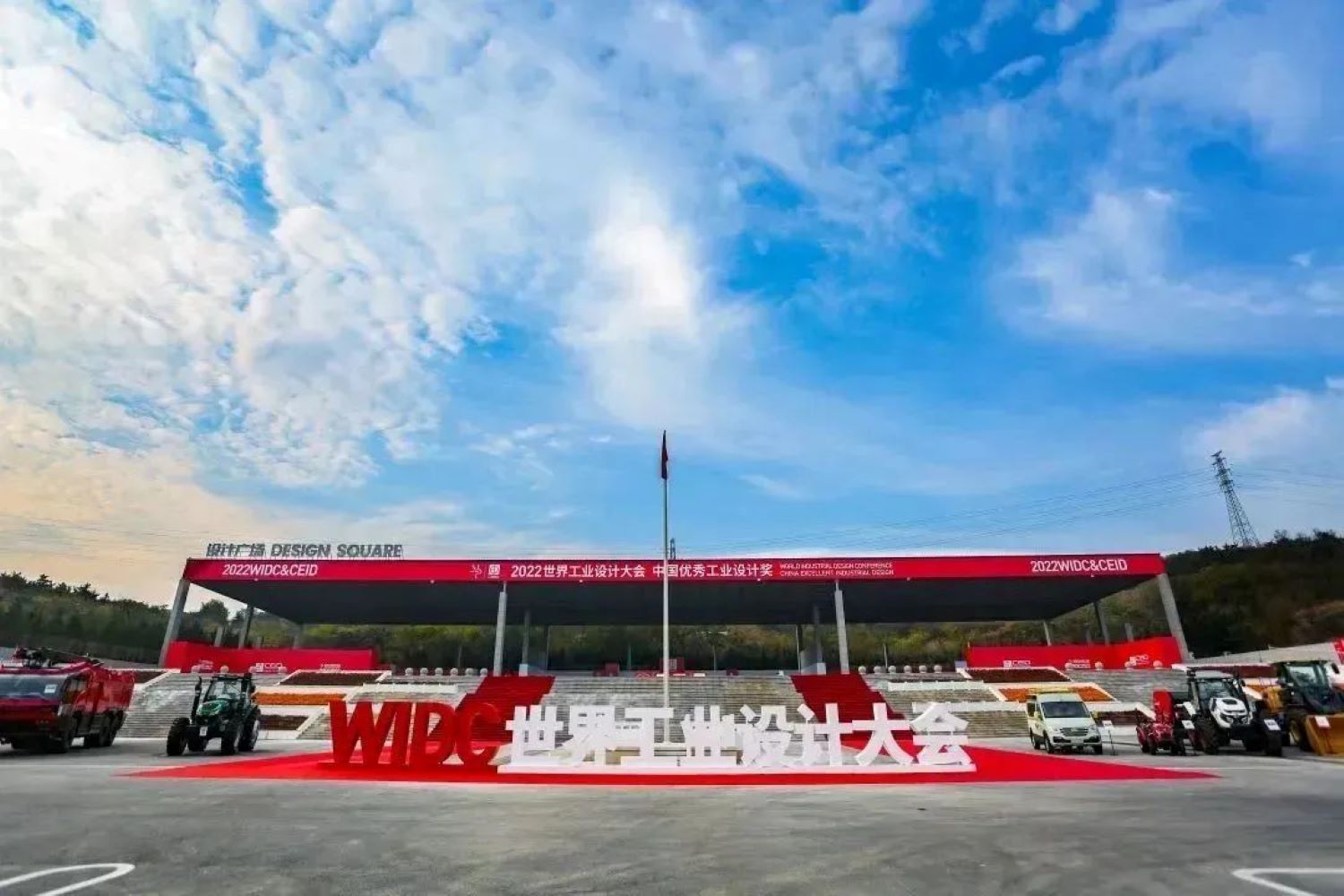 Throughout the conference, various activities in the form of press conferences, roundtable summits, high-level dialogues, and specialized business matchmaking meetings will take place. These events will focus on new formats and models within the fields of blockchain, big data, artificial intelligence, robotics, industrial internet, urban renewal, and sustainable design. Esteemed scientists, entrepreneurs, and designers will be invited to engage in discussions surrounding transformation, opportunities, practices, and challenges, to foster cooperation, mutual development, and mutual benefits at new heights.
The 2023 World Industrial Design Conference will collaborate with the Yantai Bajiaowan International Convention & Exhibition Center, Yantai International Design Town, World Design Park, and the Yantai marine ranch complex to offer a fresh conference experience. The incorporation of fashion, cultural, and creative elements will highlight the city's distinct characteristics and innovative atmosphere, ultimately leading to breakthroughs and results for the conference.