The fifth Western International Conference Fair for Investment and Trade (WCIFIT) was held at the Chongqing International Expo Center from May 18 to 21, 2023. During the four-day fair, a range of events including conferences, exhibitions, competitions, and discussions have been organized.
The fifth WCIFIT Opening Ceremony, together with the 2023 CCI-ILSTC International Cooperation Forum, commenced on May 18.
With the annual theme "Inland China Opening-up & Innovative Development Driven by Digital Technology", the fair set 13 exhibition halls covering 180,000 square meters, in which two major thematic exhibition areas focused on investment, trade, and industry promotion.
Malaysia is the guest country of honor, and China's Sichuan and Gansu provinces are the guest provinces.
The fair has gathered important guests from home and abroad, including 7 foreign dignitaries and 43 foreign ambassadors from Malaysia, Singapore, Laos, Myanmar, and so forth. And 6 state ministries and commissions, delegations of 30 Chinese provincial-level regions, Hong Kong and Macao special administrative regions joined the fair.
Nearly 1,900 famous domestic and foreign enterprises from 44 countries and regions attended, including 30 Fortune Global 500 companies, 110 multinational companies, and 67 centrally managed enterprises. Hundreds of experts and scholars attended the forums and summits to focus on hot topics, such as channel construction, industrial development, trade innovation, consumption upgrading, and contributing wisdom for Western China's opening up.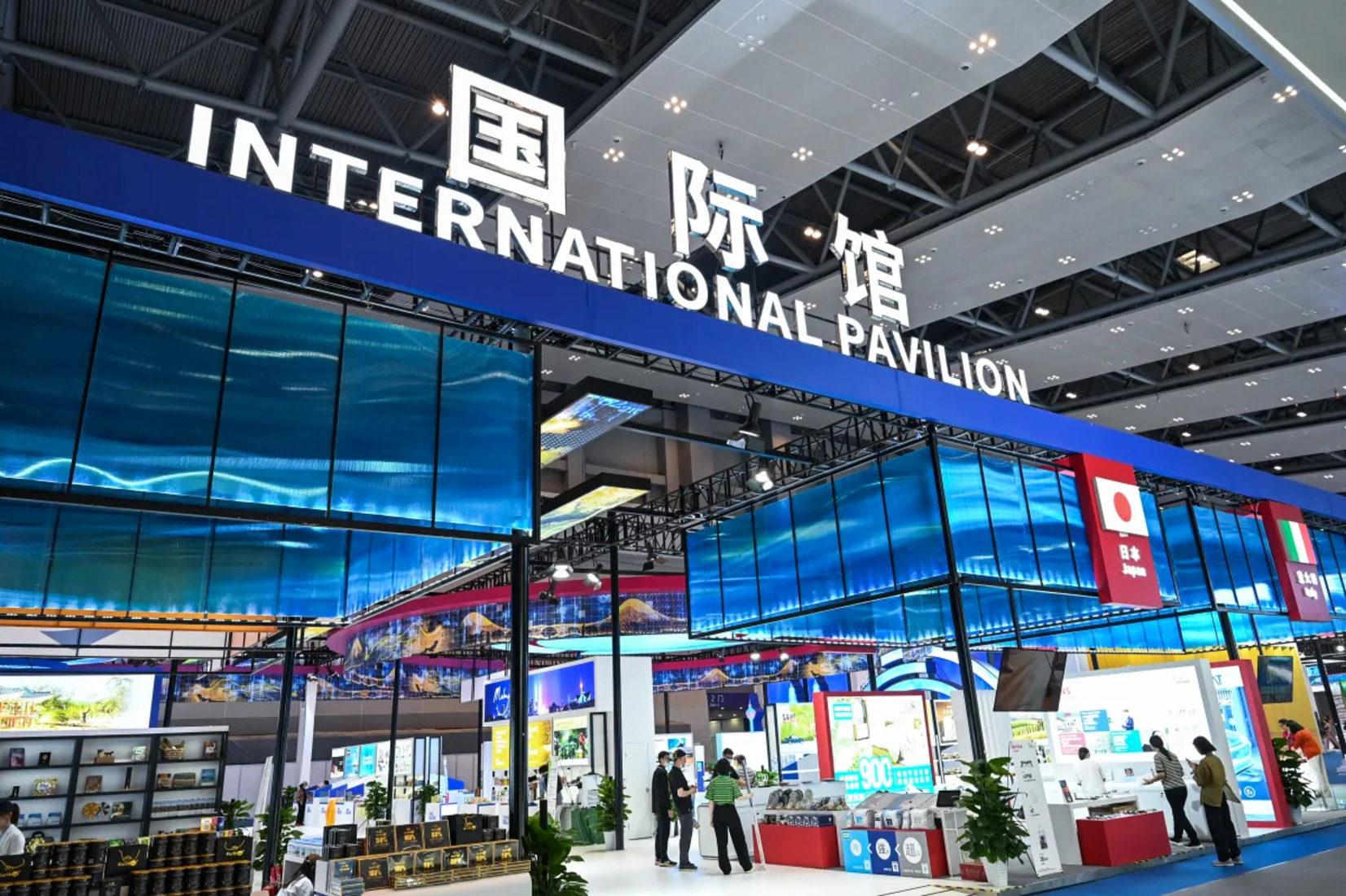 The WCIFIT is a national exhibition focusing on investment negotiation. Following the concept of "opening up and cooperation, mutual benefits, and win-win results", the WCIFIT 2023 carried out a series of investment and trade cooperation activities to create opportunities for mutual benefits and win-win cooperation.
The Western China promotion for "A Year of Investment in China" activities were held at the same time. Nearly 400 projects in the western region were displayed during the event, and 66 projects representing Western industries were promoted at roadshows, which has attracted over 360 guests from 139 multinational companies, international organizations, and renowned enterprises. A number of fruitful results have come out of the activities. For instance, some districts of Chongqing including Yuzhong, Bishan, Liangjiang New Area, Shapingba, and Dazu have agreed to cooperate with Samsung, AstraZeneca, Air Chemical, and other enterprises in over 30 projects.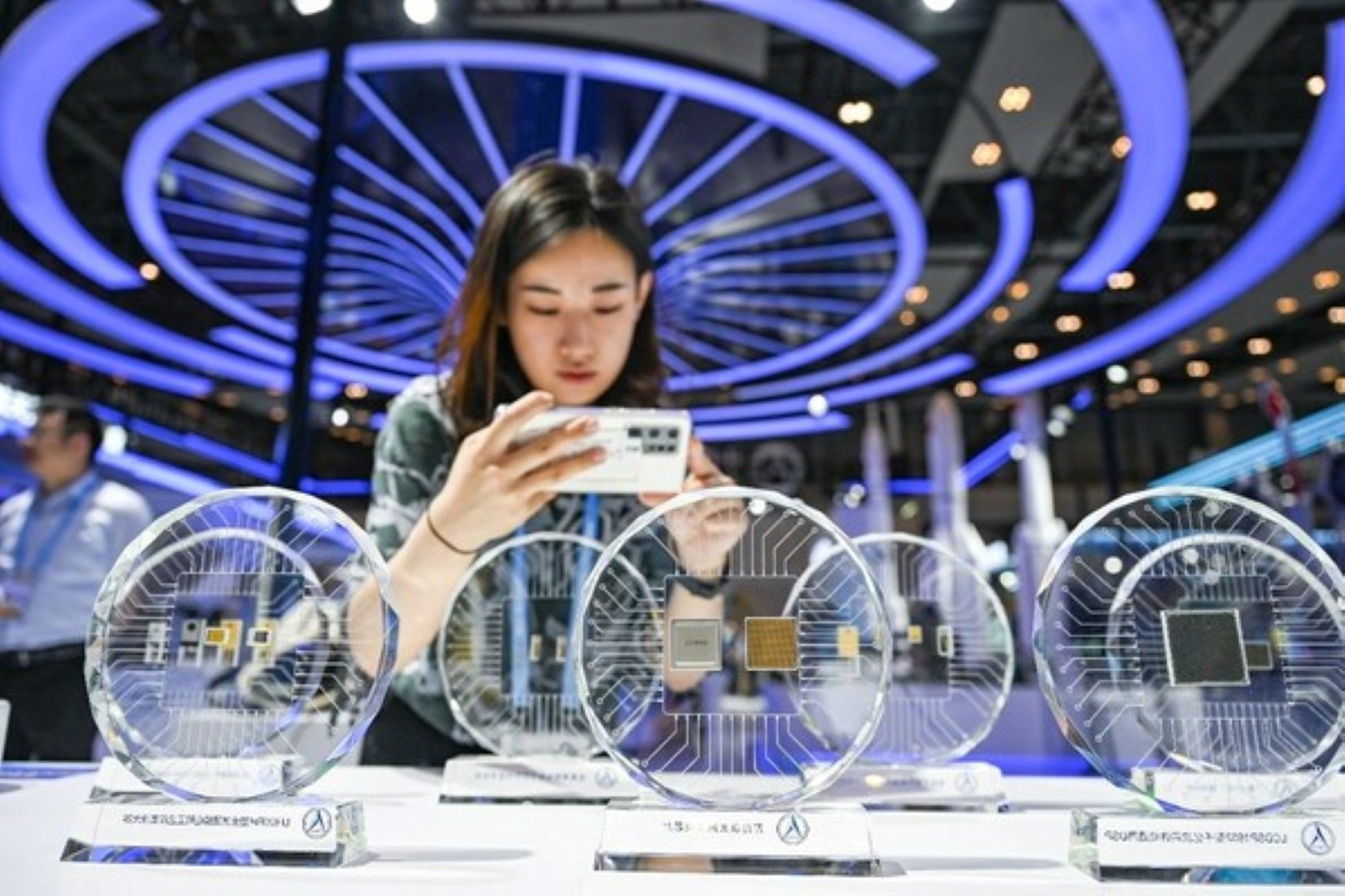 "To foster digital connectivity and streamline customs procedures, Singapore's and China's customs authorities have linked up the National Single Window systems to enable the electronic exchange of trade documents and data," said Tan Kiat How, Senior Minister of State, Ministry of National Development & Ministry of Communications and Information, Singapore.
"PSA China and the Chongqing Port and Logistics Office are collaborating on validating data exchanges for shipments between Singapore and Chongqing. Such initiatives will enable businesses to track their shipments in real-time and have greater predictability over supply chains." he added.
WCIFIT has already become a crucial window for China to demonstrate itself to the world, an essential platform leading the development and opening-up of inland cities, as well as a vital carrier to stimulate a new round of high-level opening-up of western China.