Sustainable Design China Summit 2023 will be held at Beijing Exhibition Center from September 21 to September 23, 2023. The theme of this year's summit is "Shaping a Sustainable Future by Design". Sustainable Design China Summit is an upgraded and expanded format to explore the design world through a sustainable lens building on the success of Design China Beijing's Forum. Being the first event of its kind in China, Sustainable Design China Summit shines a spotlight on innovative solutions and material use for the built environment, circular regenerative strategies, and ground-breaking net-zero design concepts that have new performance-led systems embedded within the design process to guarantee real, sustainable innovation.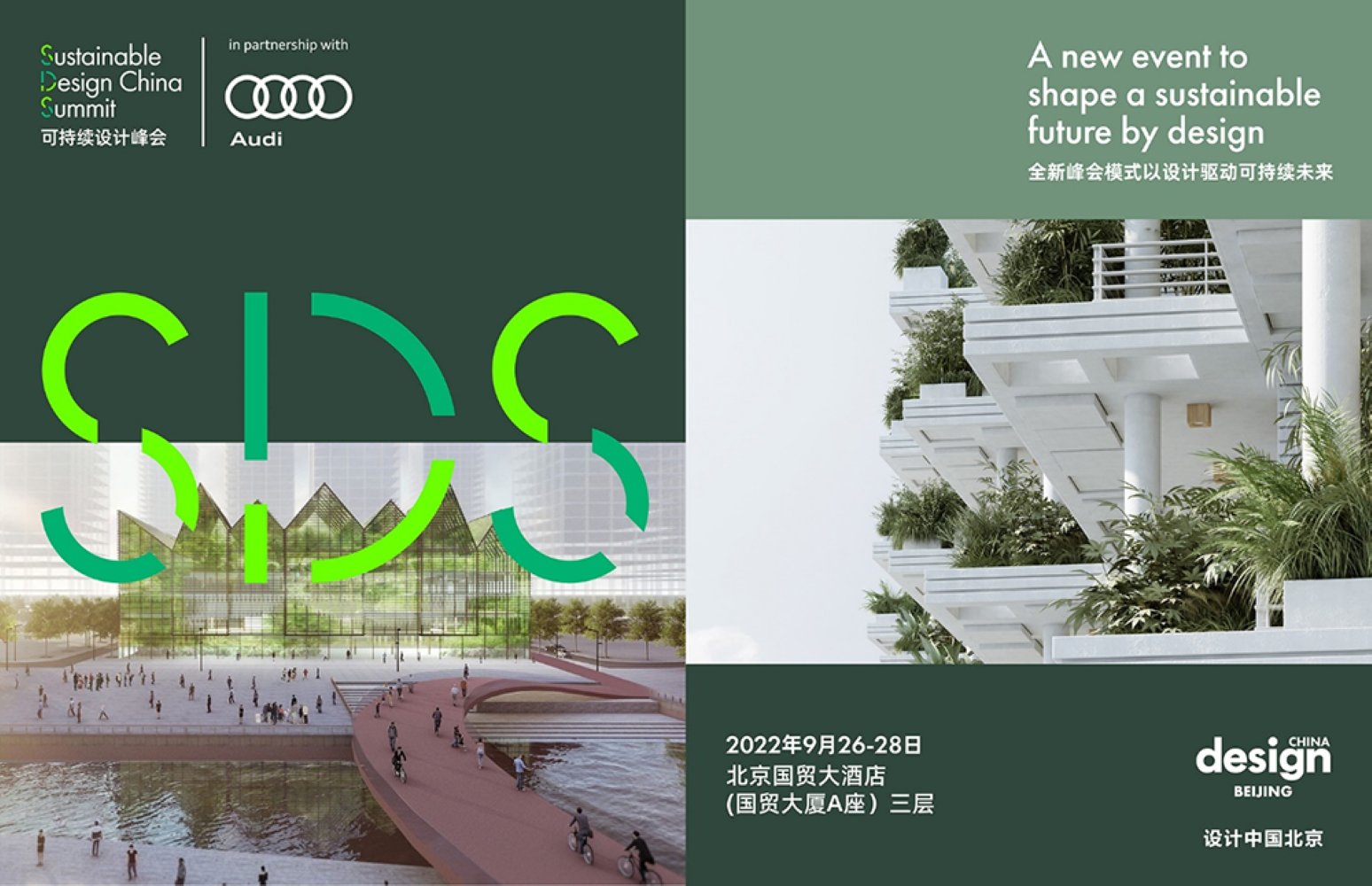 The first Sustainable Design China Summit took place in 2022, following six themes: Designing A Sustainable World, Circular Design Thinking, Climate Changes Everything, On the Path to Net Zero, Nature by Design, Building Sustainability & Green Design. 
During the three-day summit, more than 70 guests from top architectural firms, well-known real estate developers, and the design industry delivered wonderful speeches, sharing their insights on multi-dimensional long-term sustainable development of the design industry and policy, culture, technology, ecology, and business with representatives from about 400 companies, including architectural and interior design companies, real estate planning institutes, certified consulting companies, and real estate developers.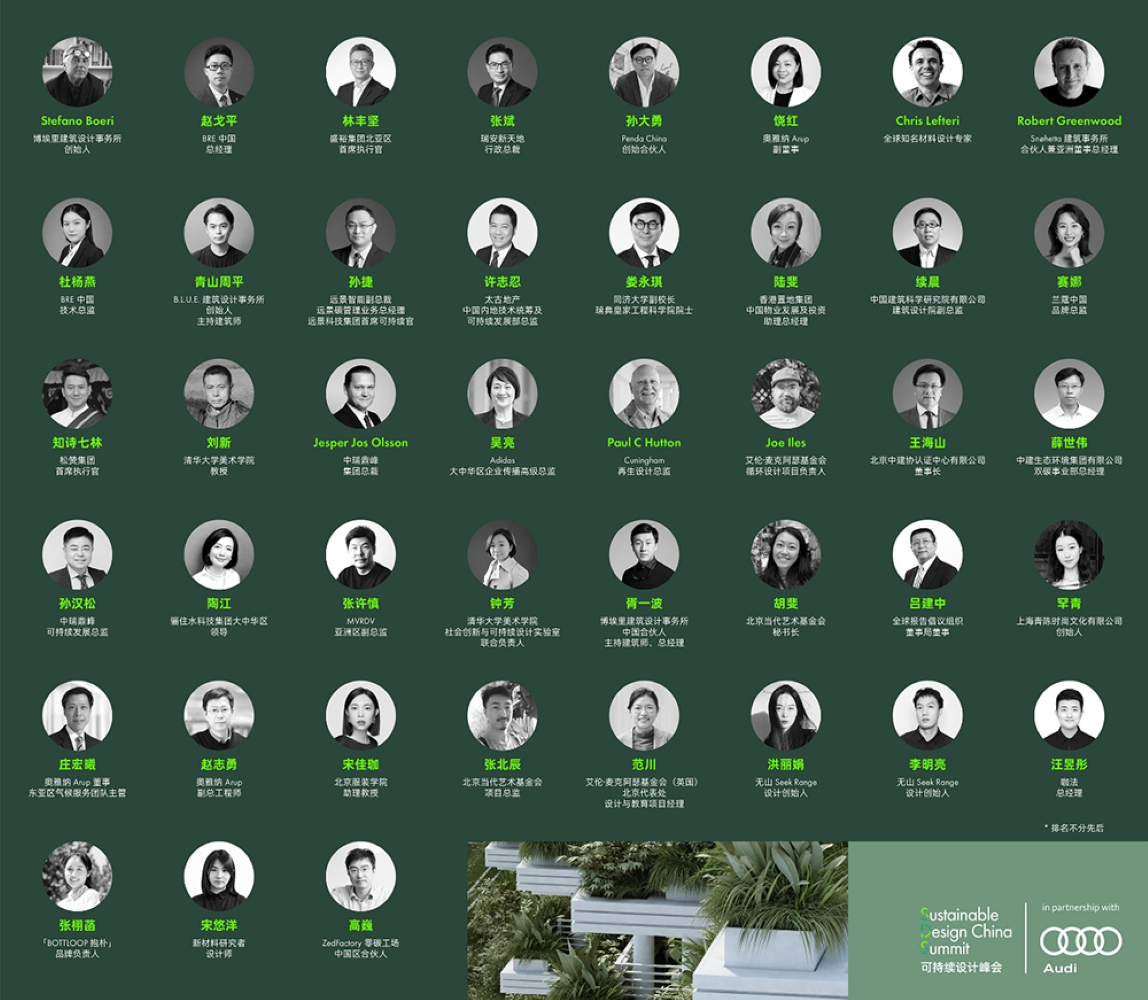 Sustainable Design China Summit 2022 also works with the leading media and industry thought leaders to create a series of cutting-edge webinars and digital events. It will be the best digital platform for industry pioneers to discuss the issues, actions, and solutions that will enable us to deliver a more sustainable future.
For more information, please check the official website of Sustainable Design China Summit.