In February 2010, Shanghai was designated by UNESCO as the City of Design, the second of its kind in China following Shenzhen. The development of Shanghai, a creative city, not only sets an example for other cities, but also injects new vitality and introduces more success stories to the Creative Cities Network.
Features of Shanghai's creative & design industries
Broad categories
The value of the creative and design industries is embodied in almost all sectors of Shanghai. And the local crative and design industries perform advantages with strong development potential, especially in the fields of industrial design, fashion design, architecture and urban design, multimedia art design, etc.
Diverse enterprises
There are two types of design-related entities including in-house design centers and professional design enterprises. Recent years have witnessed the enhancement of the creative capability and service level of Shanghai's enterprises. Most of the enterprises have won many international industrial design awards, such as the Red Dot Award and the iF DESIGN AWARD. In addition, a number of internationally renowned design enterprises have rolled out branches in Shanghai.
Resource advantage
Shanghai has a unique advantage in industrial support, talent, financing, and internationalization. And there is a solid foundation for the industry chain, improved industrial supporting capacity, rich talent and education resources, together with a high degree of internationalization in China.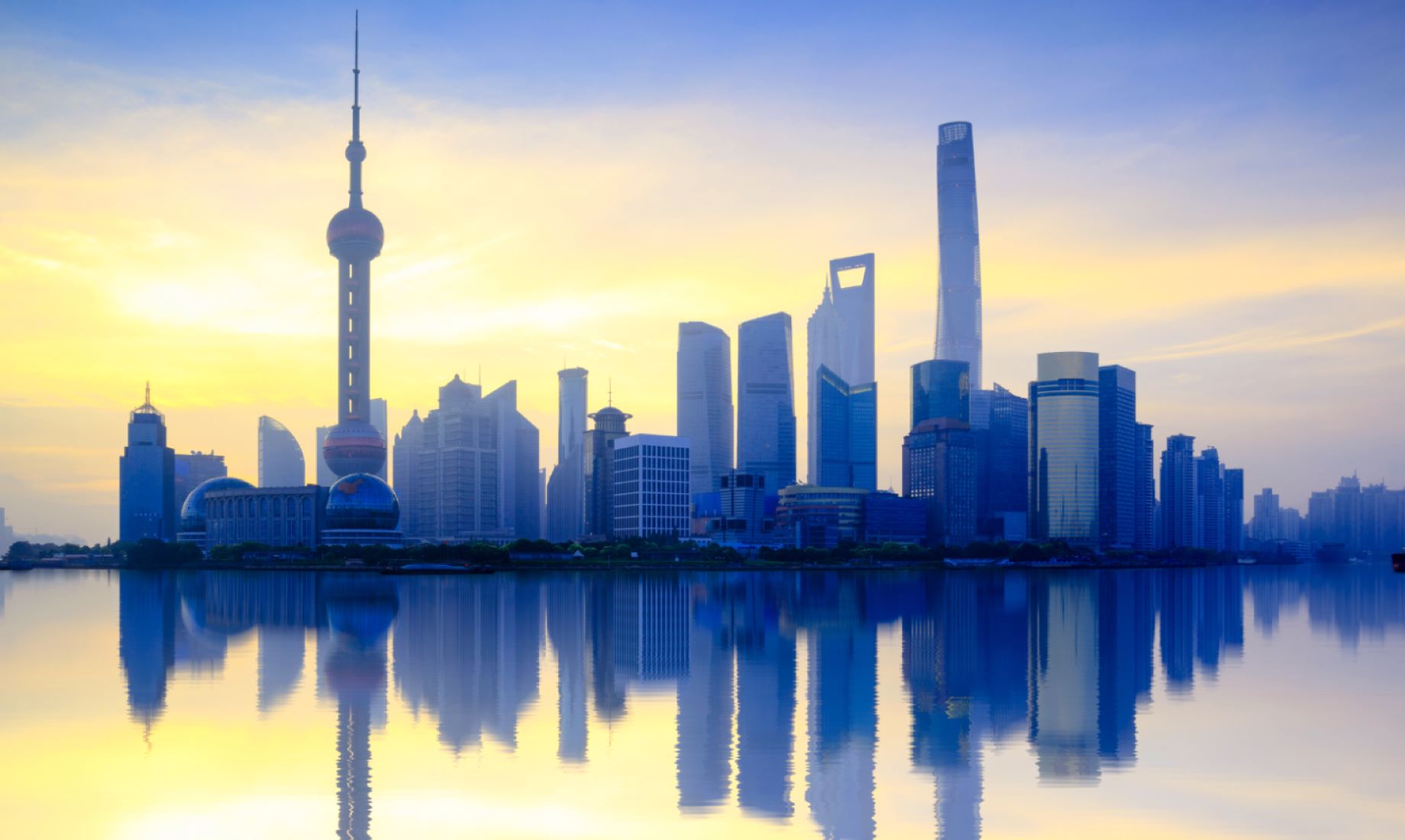 PIN model for development
P (Policies) Shanghai has achieved upgrading from a policy-oriented process to environment-oriented development. Powerful industrial policies in the early stage laid the foundation for further development in terms of spatial structure, industrial scale, and social concern. The creation of a comprehensive creative environment is actively integrated with urban development. And more policies present the tendency of institutionalized management and market-oriented operation.
I (Interactivity) As for Shanghai's cultural creativity, the interactivity between the production and consumption begins to increase remarkably. The boundary between the two sides has been blurred, due to the personalized consumption demand and the reduced communication cost influenced by ICT technology, which also boosts more active involvement of consumers in various ways.
N (Networking) The specialized division of labor in creative and cultural industries has become the driving force behind the maturation and complexity of occupational networks. The region-based social network, balanced with the virtual space, will be further improved and matured in stage 2.0, so as to shape the foundation for "Creative Shanghai", a city brand with a strong spillover effect.
In Shanghai, design events have contributed significantly to the formation and progress of the creative city. The annual large-scale events, complemented by various festivals, competitions, exhibitions, performances, ceremonies, gatherings, and media events, provide Shanghai with a mobile scene and a highly participatory and interactive atmosphere.
One of the representative activities in Shanghai is the 2010 Shanghai World Expo which received a warm response around the world. Additionally, more local creative activities have gained momentum in recent years. For instance, the Shanghai International Design Week (SIDW) is a typical annual design event, serving as a connection platform between design, life, and industry; the MODE Shanghai Fashion Trade Show, the only official trade show for the Shanghai Fashion Week, is committed to the improvement of the fashion industry and to meeting the needs of domestic fashion retail market.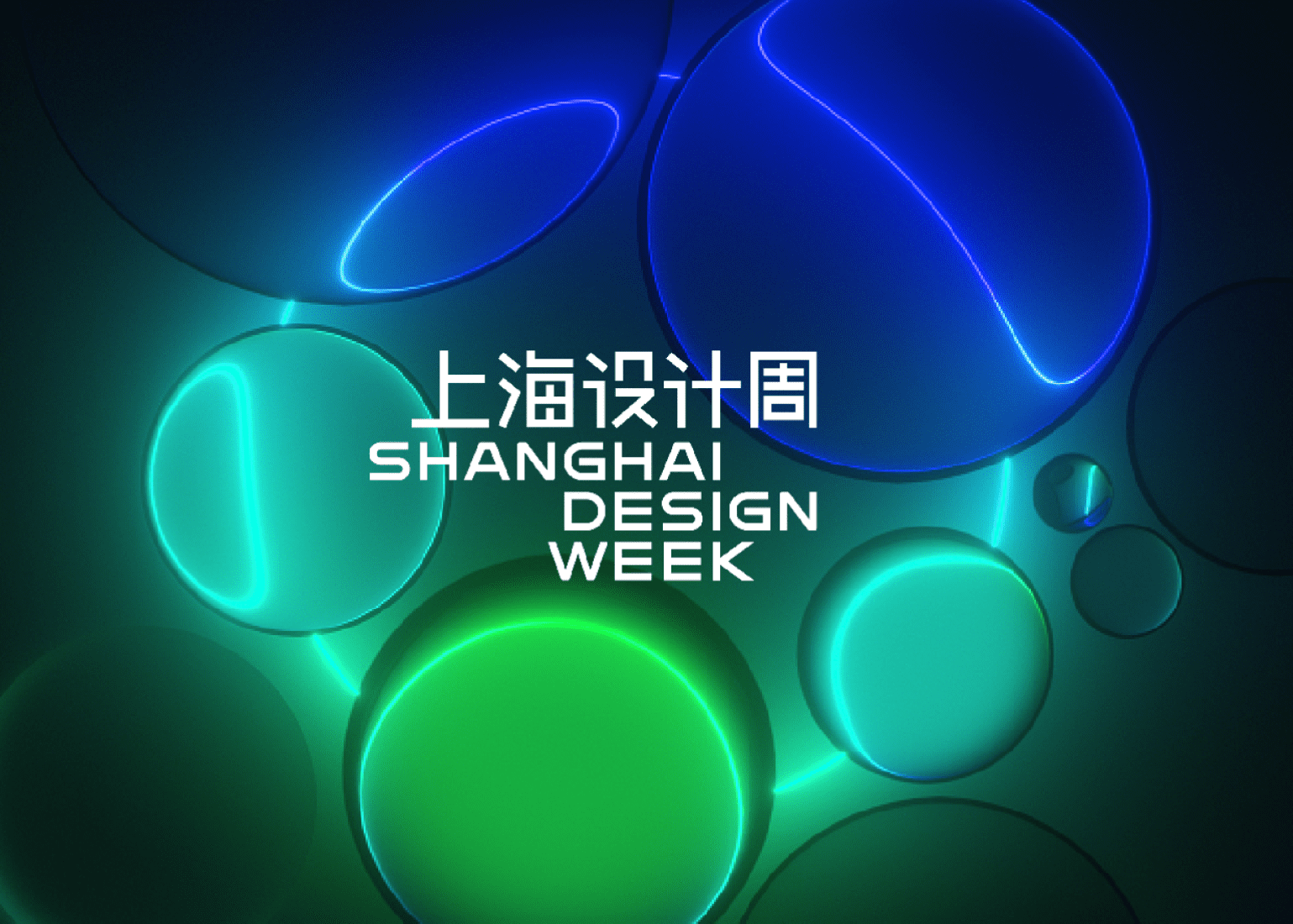 By 2025, Shanghai will be established as a city of design with a prosperous design industry, outstanding brands, active involvement, and an innovative environment. By 2030, the city will enhance its international competitiveness and reputation to become a world-class city of design.
Prosperity in design industry
Shanghai's industrial design, architectural design, and fashion design will resonate with the international community, and its digital design and service design will keep ahead in China. The output of the creative and design industries is expected to exceed 200 billion yuan by 2025.
Excellence in design brands
Shanghai persists with a plan to hold the World Design Cities Conference, and nurture more design awards, design enterprises, and design-driven brands with international influence. The outstanding achievements in the "Shanghai Design 100+" project will achieve wide dissemination.
Vibrancy in design ecology
Shanghai will build national design demonstration zones, support national design research institutes, and establish 20 national industrial design centers, 200 municipal design innovation centers, and design-led demonstration enterprises.
Harmony in creative environment
Shanghai will dedicate more efforts to the improvement of people's well-being by virtue of design. It is anticipated that the recognition of design will be strengthened, with a continuous stream of activities and masterpieces emerging.