The 5th Industrial Internet and Intelligent Manufacturing Summit Forum of the 2022 Smart China Expo kicked off in Chongqing on December 27. The forum invited over 100 guests from the fields of industrial Internet and intelligent manufacturing, including academicians and scholars such as Zhou Ji, an academician of the Chinese Academy of Engineering, and Huang Wei, an academician of the Chinese Academy of Sciences, together with industry experts and leaders. The forum presented them with a platform for the discussion of the digital transformation of manufacturing by means of digital reform and innovation, injecting new impetus into high-quality growth.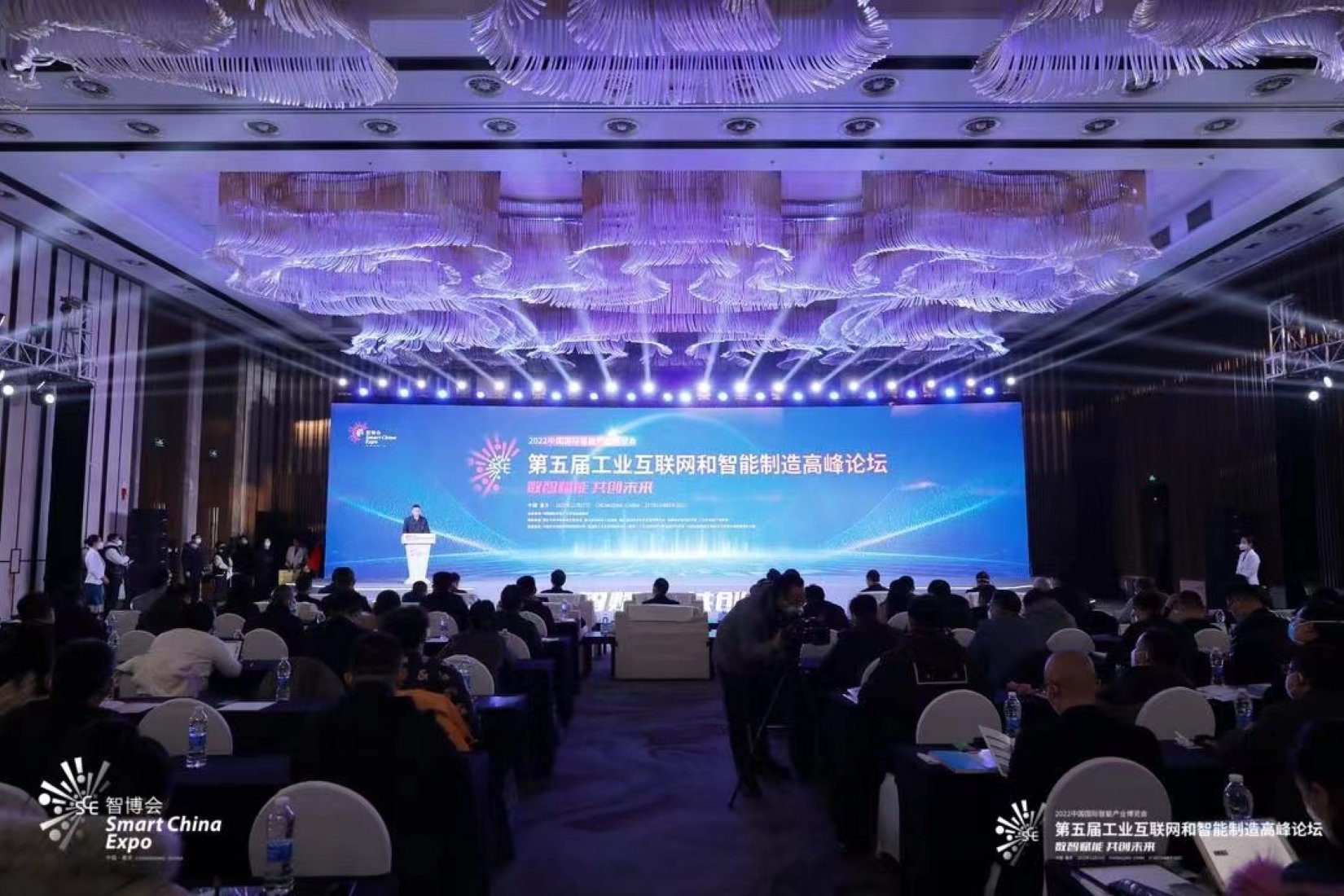 Chongqing is a traditional industrial manufacturing city, possessing 39 of the 41 industrial categories in China. According to the data, the national top-level of identification and resolution node (Chongqing) has launched 33 secondary-level nodes, with access to 2,827 enterprise nodes, enhancing production efficiency. Additionally, the number of identification registrations has reached 12.5 billion, and the cumulative number of resolutions has reached 7.6 billion.
As one of China's first batches of 5G pilot cities, Chongqing accelerates the construction of digital infrastructure represented by 5G. There are 17.38 5G base stations for every 10,000 people, ranking sixth in China and first in western China.
Since 2018, Chongqing has promoted the implementation of more than 4,800 intelligent transformation projects, driving equipment and software investment of 76 billion yuan. And 127 smart factories and 734 digital workshops have been identified in Chongqing. After the demonstration project's completion, production efficiency increased by 58.9%, operating costs were reduced by 21.5%, product defective rate was reduced by 40.7%, and energy consumption per unit of output was reduced by 19.7%. Typical applications of digital transformation in the manufacturing industry, involving platform design, digital management, networked collaboration, personalized customization, service extension, etc., have accounted for 584. And 11.3 million enterprises have stepped into the cloud platform.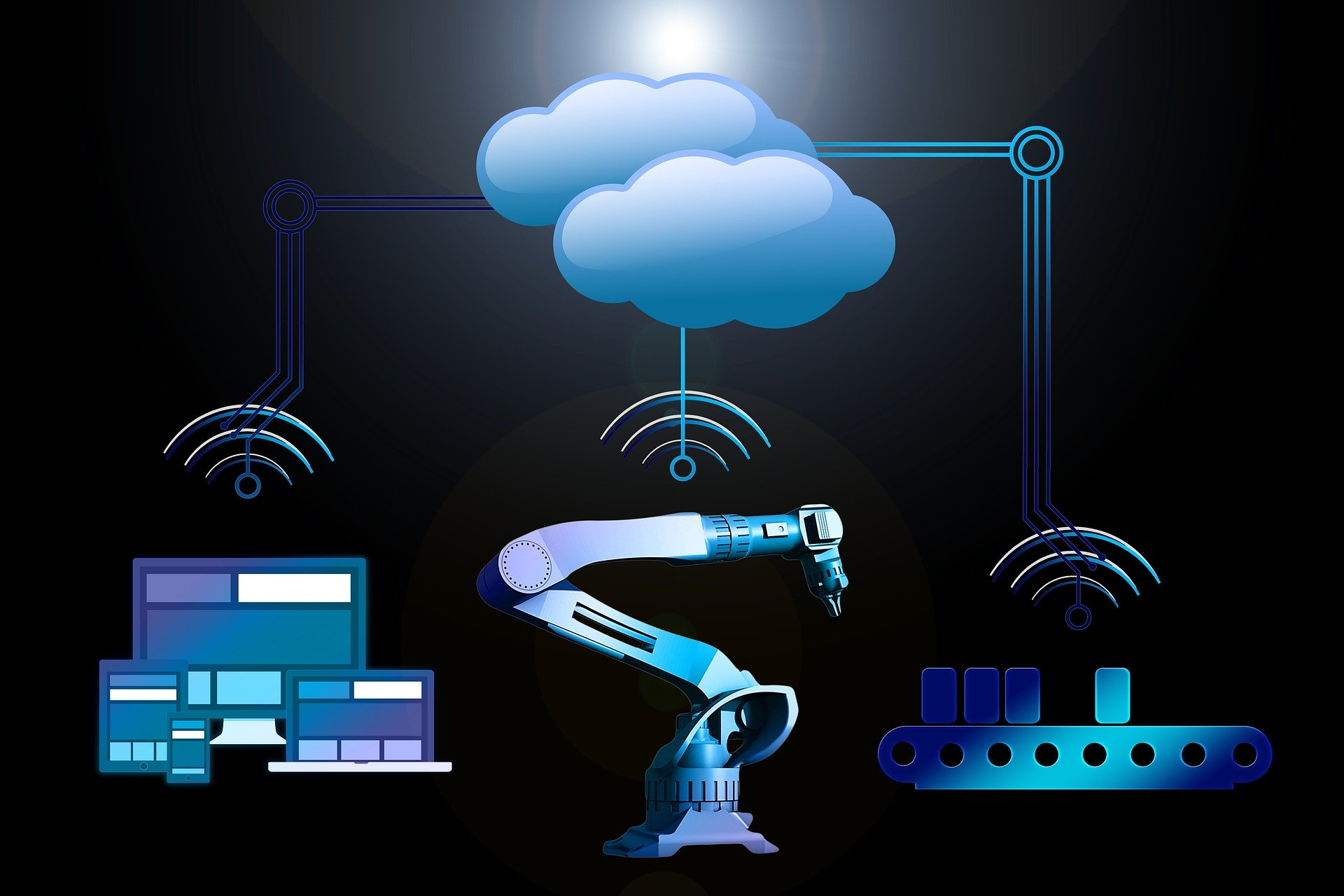 According to Yu Xiaohui, director of the China Academy of Information and Communications Technology (CAICT), China's accelerated push for the Industrial Internet is set to further promote the digital transformation and upgrading of traditional industries including automobile, petroleum, and Chinese spirits. In Chongqing, traditional industries are evolving from smart factories to intelligent production networks and then to global supply chain networks. The digital transformation of small and medium-sized enterprises is also moving to the dual empowerment mode with both tools and resources.
Zhou Ji, an academician of the Chinese Academy of Engineering, said that if we consider digital and networked manufacturing as the outset of a new round of industrial revolution, the breakthrough and widespread application of a new generation of intelligent manufacturing will boost the formation of a new industrial revolution's culmination in reshaping the manufacturing technology system, production model, and industrial form.
Automobile manufacturing, one of the pillar industries in Chongqing, stands out in digital transformation. In recent years, the automobile industry's focus is shifting from fuel vehicles to electric vehicles and then intelligent connected ones. It is moving further in developing self-driving vehicles. The new generation of artificial intelligence is deepening its application and it will focus on manufacturing to advance the digital transformation and intelligent upgrade of the industry.