This year, Chinese vehicle companies are committed to improving their export sales. Automobile manufacturers in Chongqing are also trying to enter the international market. In recent days, 50 Seres alternative fuel vehicles were delivered to Singapore on schedule. This was operated by China-Singapore (Chongqing) Multi-modal Logistics Development Co., Ltd., one of the market entities of the China-Singapore (Chongqing) Multiple Modal Distribution and Connectivity (DC) Center.
Since this year, automobile manufacturers in Chongqing have made strides in the upgrade of their core competitiveness, research and development, innovation, and overseas expansion, which demonstrates an acceleration of development.
Chongqing-made vehicles enter the European markets
Seres is an emerging local force that has exported 400 thousand vehicles to over seventy countries and regions since 2005. The models Seres have exported cover three major types—alternative fuel vehicles, petrol passenger SUVs, and minivans. According to a manager in Seres, South America, Europe, North Africa, and Asia are the main export markets. Specifically, Seres electric vehicles make their way, mainly through the China-Europe Railway Express (CR Express) and the New International Land-Sea Trade Corridor (ILSTC), to European countries including Germany, France, the United Kingdom, Italy, etc.
"The export project marks an important step forward in multi-modal distribution and connectivity service for the cross-border logistics of alternative fuel vehicles, which makes a solid logistic foundation for regular export to the Southeast Asia market." said the manager.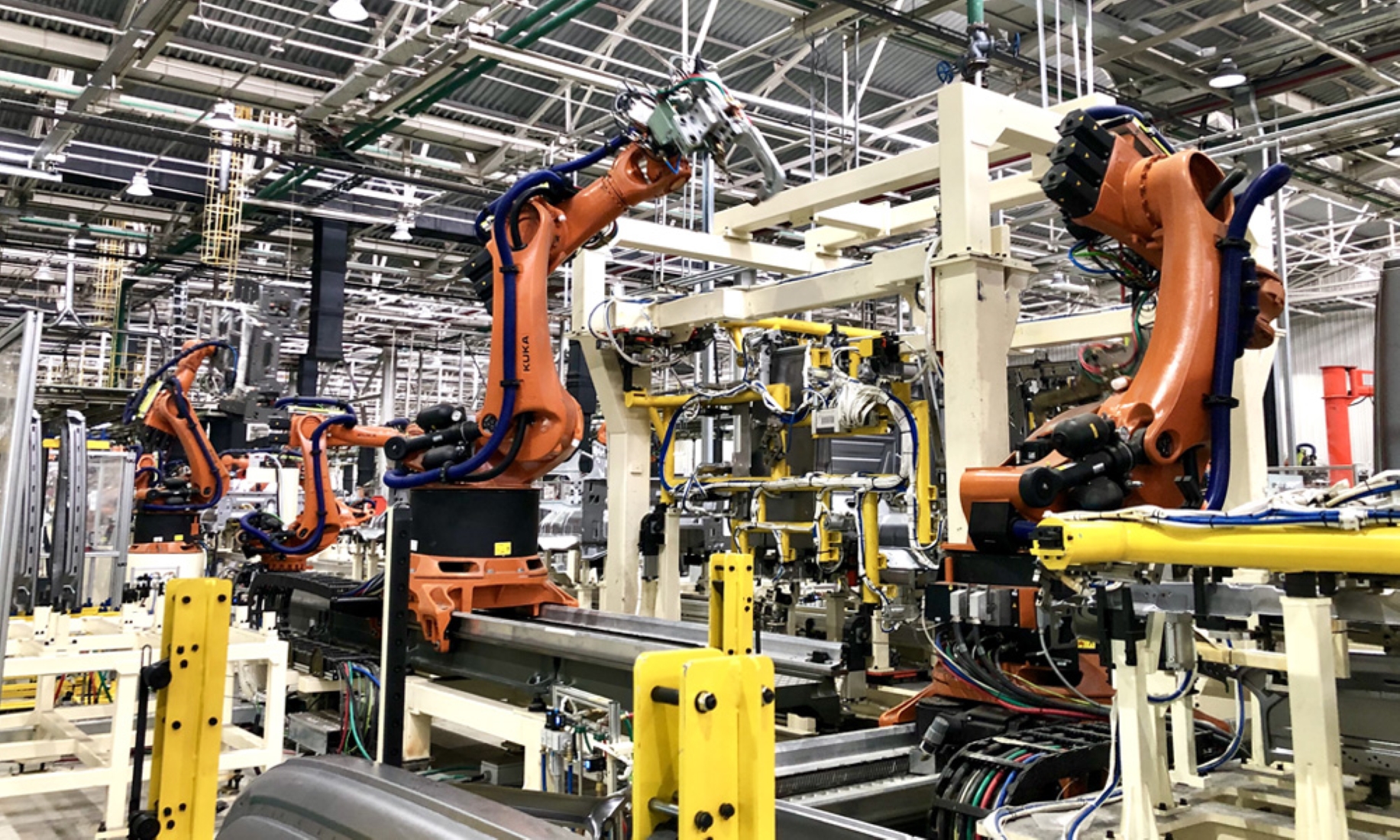 Starting in 1991, Changan Automobile, a well-known Chinese state-owned automobile manufacturer, keeps exploring overseas markets, effectively boosting its overall sales. Today, it exports to over 70 countries and regions, 91% of which are Belt and Road member countries. Their core export markets are Russia, Asia-Pacific, the Middle East, North Africa, Middle and South America.
In November, 3876 automobiles made by Changan's own brand were sold in overseas markets. From January to November, Changan hit a record high of exporting 159,918 automobiles, a year-on-year increase of 47.36%.
In addition to passenger vehicles, Chongqing-made heavy trucks have also accessed overseas markets. SAIC Hongyan is one of the key players, which has already exported its heavy trucks to over 40 countries, involving the Middle East, Africa, Central America, and Southeast Asia.
Earlier this year, Genlyon H6 electric tractors became the first Chinese electric truck model to pass the EU Whole Vehicle Type-Approval System (WVTA) test, which is recognized as one of the most valuable approval systems in the world.
According to the Chongqing Customs District, Chongqing exported 236,000 autos from January to October this year, which increased by 43.3%, ranking third in China. The export value reached 17.59 billion yuan, an increase of 72.8%.
Efforts behind the increasing exports
More Chongqing-made vehicles have become popular internationally due to enhanced R&D, collaboration, localization, and international brand building.
Deep Blue SL03, the latest vehicle model launched by Changan Automobile, is equipped with the world's first micro-core high-frequency pulse heating technology that could reach an efficiency of up to 95%. The breakthrough and success are derived from efforts exerted by the company.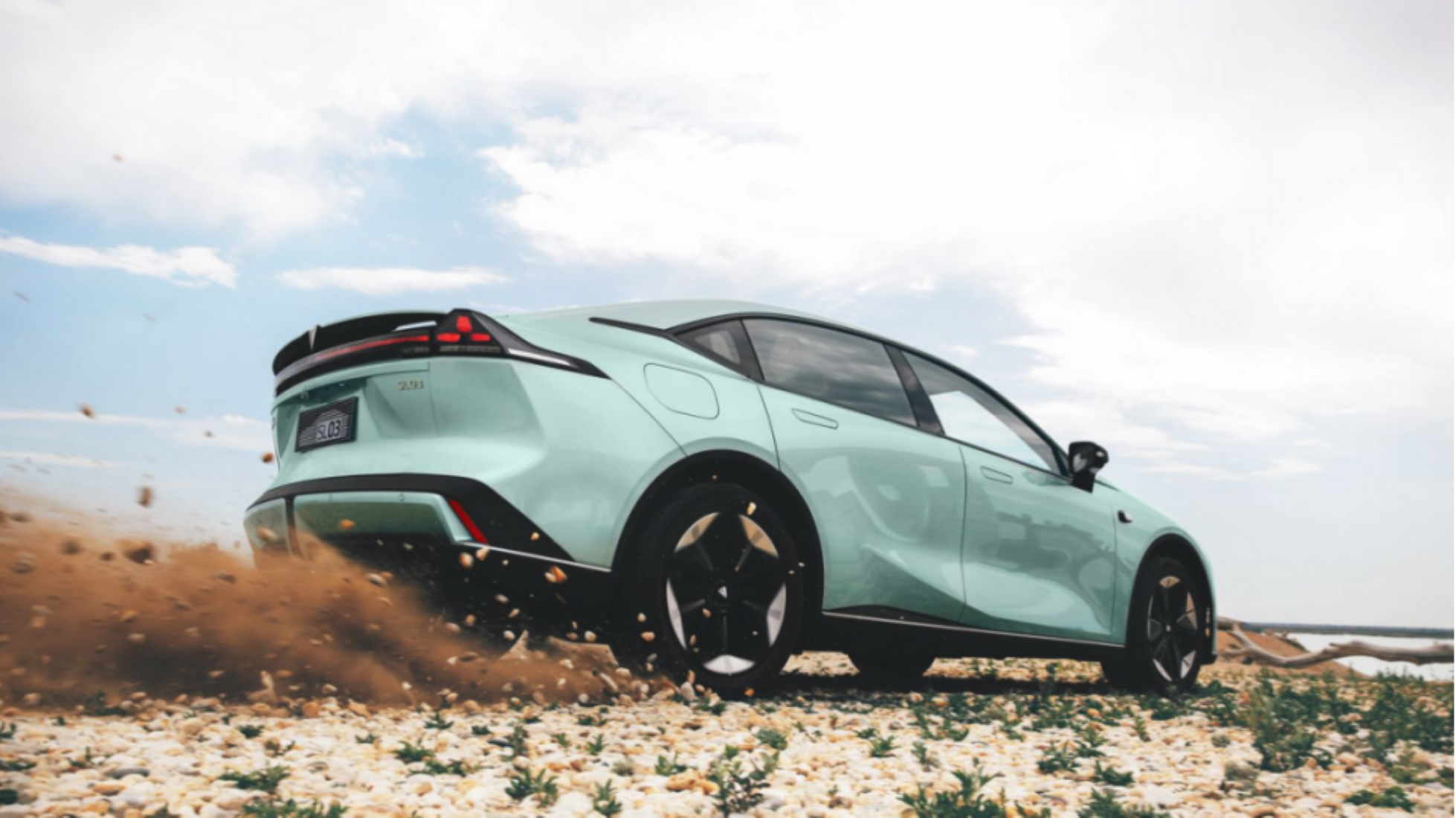 The company envisions setting up two to three manufacturing bases overseas by 2025; meanwhile, headquarters are to be established in the EU and North America.
Seres plays a pioneering role in setting an example of a joint effort between automakers and technology companies by collaborating with Huawei since 2021. With the partnership, they launched the first high-end EVs, AITO, delivered to 11,296 customers within 87 days, which set a record for the fastest-selling new model.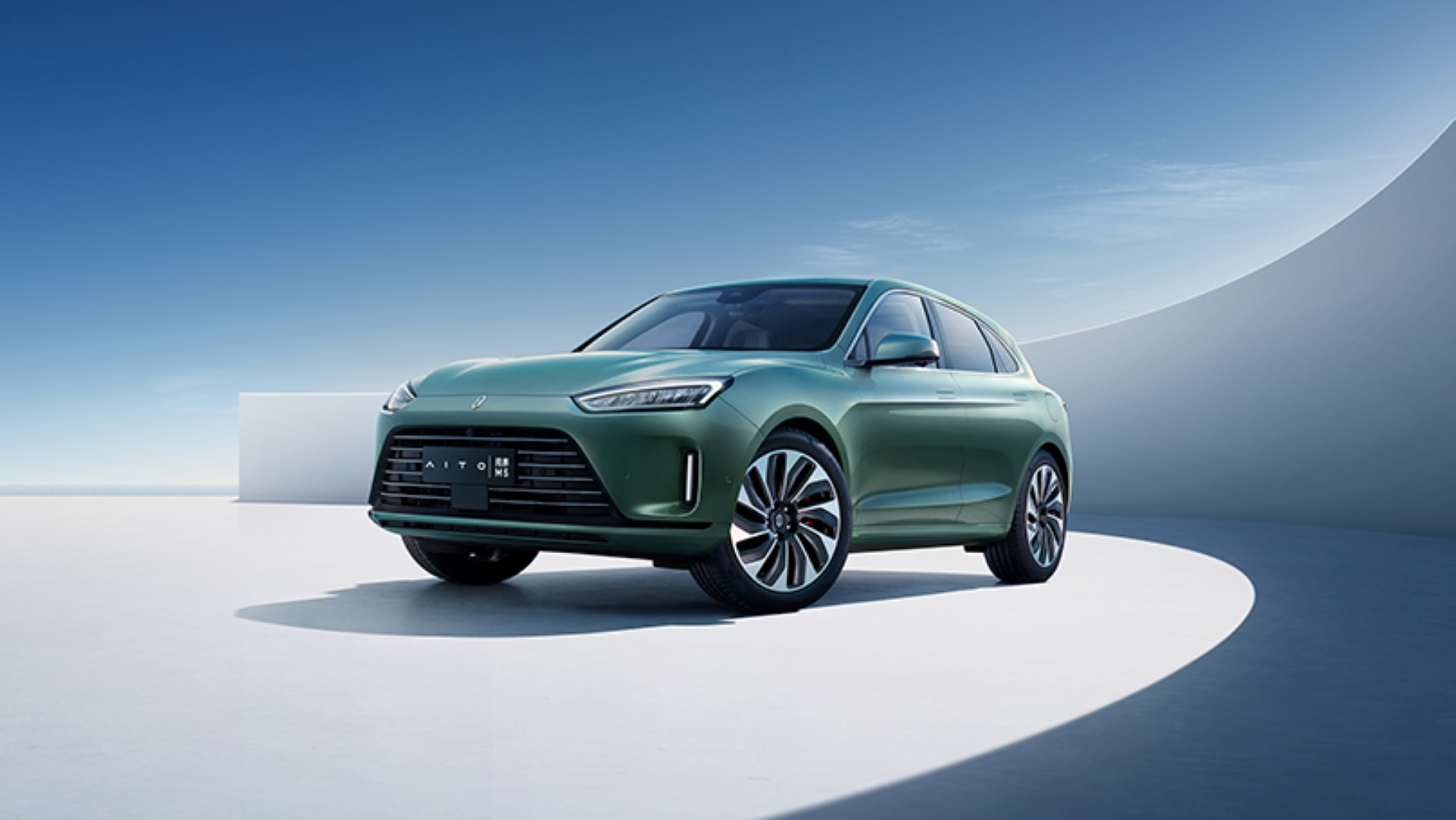 At the same time, the construction of CR Express and ILSTC is assisting the export of Chongqing-made vehicles. CR Express' transportation offers better stability and safety than traditional sea freight. Considering logistics expenses and transit time, exporting each vehicle through CR Express and ILSTC will save 8% to 20% of the total cost.
Mo Yuanming, a professor at Chongqing Technology and Business University, believes that the current auto market must explore more ways to enter the international market, such as establishing an overseas factory and acquiring a local brand. The go-global strategy is not only about exporting and exploring new markets but also increasing the market capitalization of listed car companies and attracting more investors.