On January 31, Chongqing municipality set the goals for the development of the industrial economy and digital economy for 2023. The output growth of industries with annual revenue of 20 million yuan or more from their main business operations is expected to grow by 8%. The manufacturing investment is expected to grow by more than 12% and the revenue in the software and information technology sector is expected to grow by 20%. As for the core industries in Chongqing's digital economy, their added value is expected to grow by more than 10%. What will the city do to achieve these goals?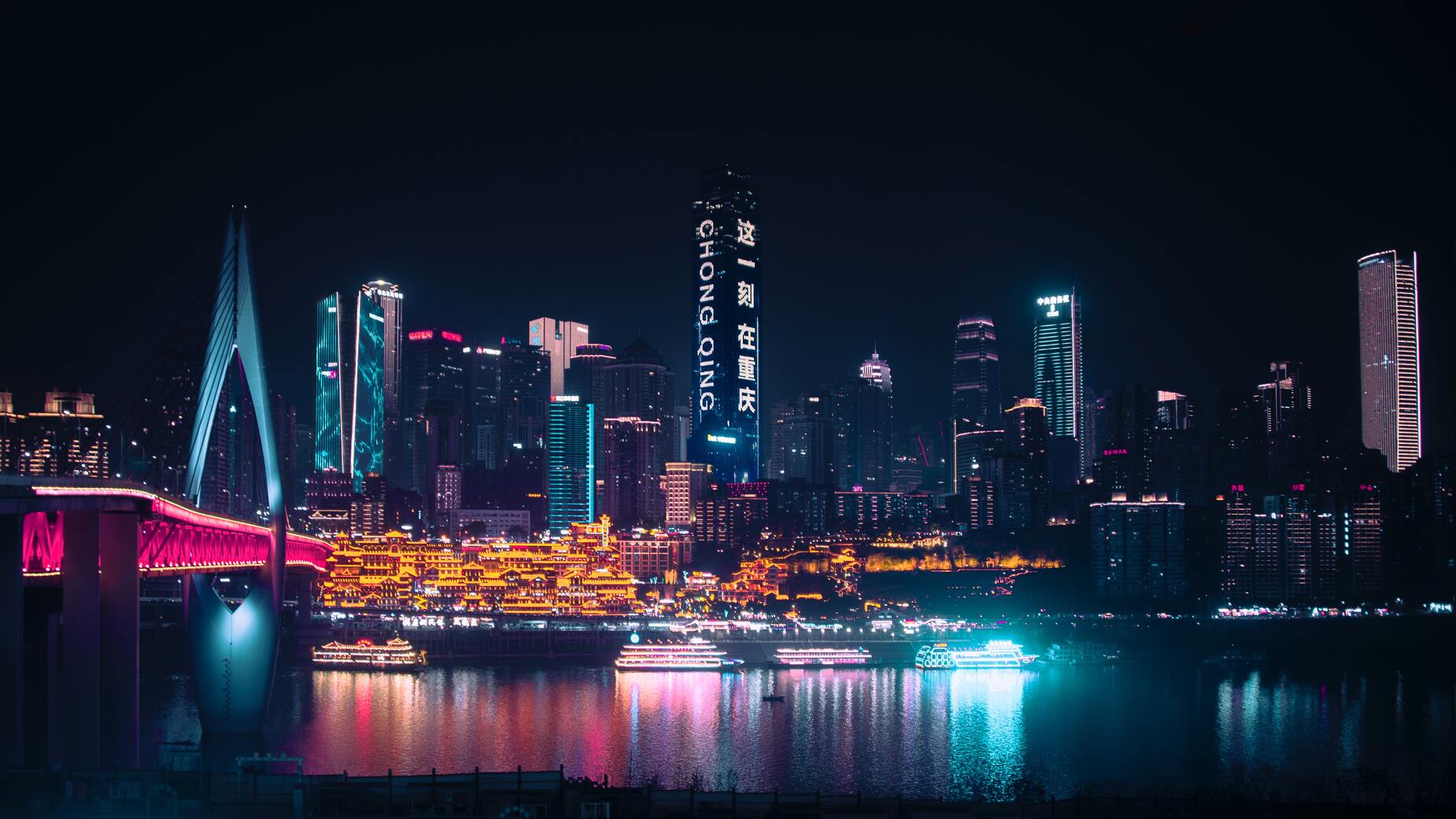 A director from Chongqing Municipal Economy and Information Technology Commission says that the development of the industrial economy will have eight focuses, including lifting the industrial economy, enhancing the innovation capability and competitiveness of enterprises, upgrading the capability of industrial development, developing digital economy, integrating modern service industry and advanced manufacturing industry, boosting the market players, and promoting the Chengdu-Chongqing economic circle, and improving the comprehensive service capacity.
To lift the industrial economy, Chongqing will impose specified policies for the automobile industry and electronics industries. The city will strive for an annual manufacturing investment growth of more than 12% and produce an implementation program that develops effective industrial investment. The city will also enhance the quality of service and effectiveness of key enterprises and industries.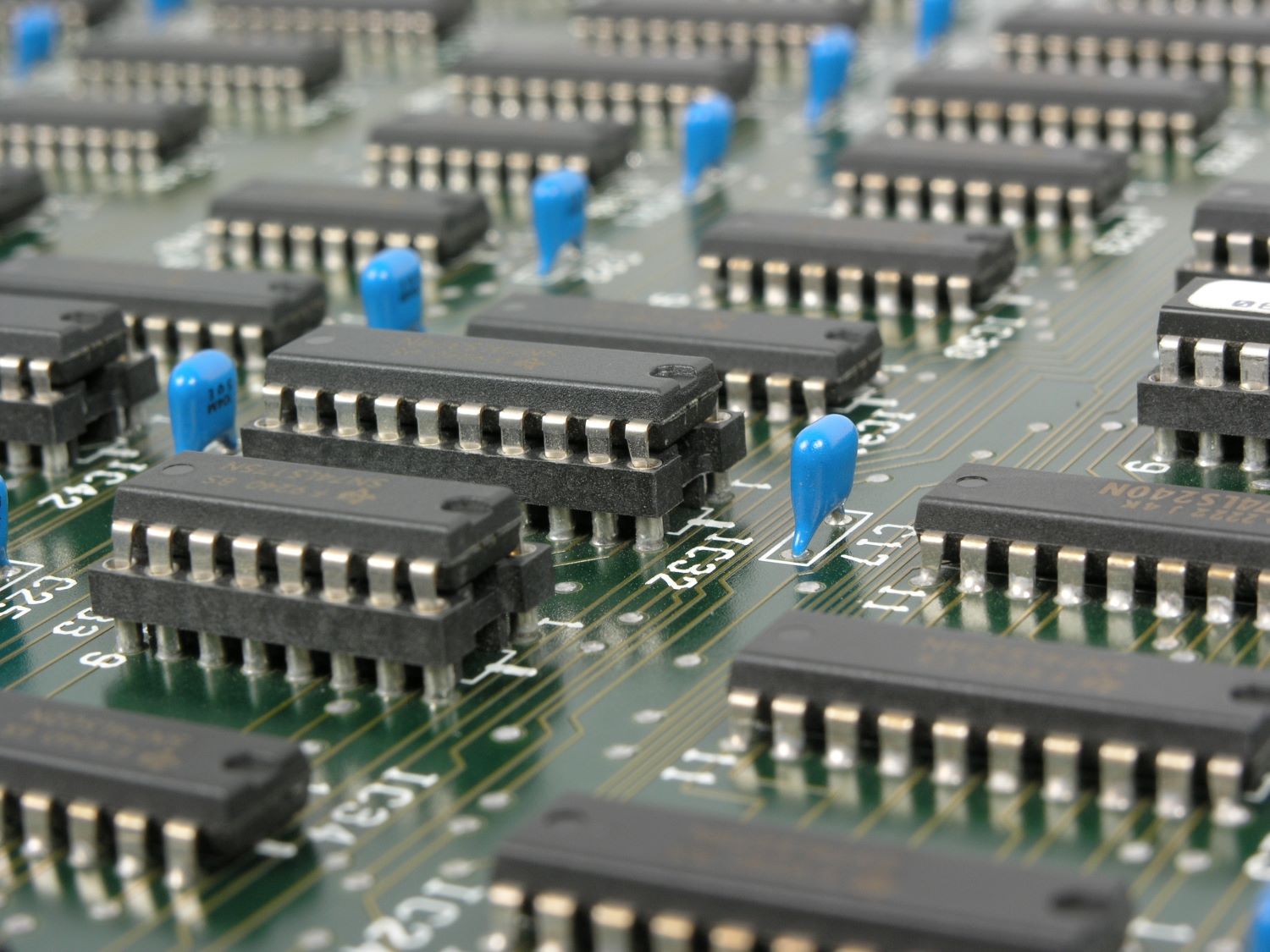 The director also suggests 2023 would be the year of building a digital Chongqing. By building an integrated intelligent digital platform, developing big data applications, and other measures, the city will make huge achievements in its digitalization. Six aspects will be the focus of digitization.  
Build an efficient and collaborative digital government platform. Upgrade mobile government applications and allow access to more government services via a single website. 
Construct a new digital life. Implement primary-level governance through online services.
Promote digital industrialization and industrial digitization. Build characteristic demonstration scenes and introduce and cultivate several high-growth digital economy enterprises in 2023.
Promote cooperation between Sichuan and Chongqing on big data. Construct a shared linkage and integration of 13,000 types of data directories. Develop more online government services between Sichuan and Chongqing.
Regulate and authorize the usage and operation of public data to ensure data security. Share municipal-level data of that exceed 12,000 categories, and open data exceeds 6,500 categories.
Build green data centers, national computing hubs, and pilot demonstration Synergise East and West, which allocates computing resources from the eastern areas to the less developed western regions. Improve the utilization efficiency of electricity and renewable energy in the data center.