In December 2020, Yuelai International Exhibition City was awarded Chongqing Design Park by the local government. The Yuelai Investment Group, the owner of the Exhibition City, will be committed to making the park a signature of the Chinese industrial design industry. Chongqing Design Park, based on Yuelai International Exhibition City, will combine good industrial design with manufacturing. It will be the place that gathers leading design enterprises and generate the good design. It will also play a role in developing design talents, exhibiting design products, and releasing design-related information.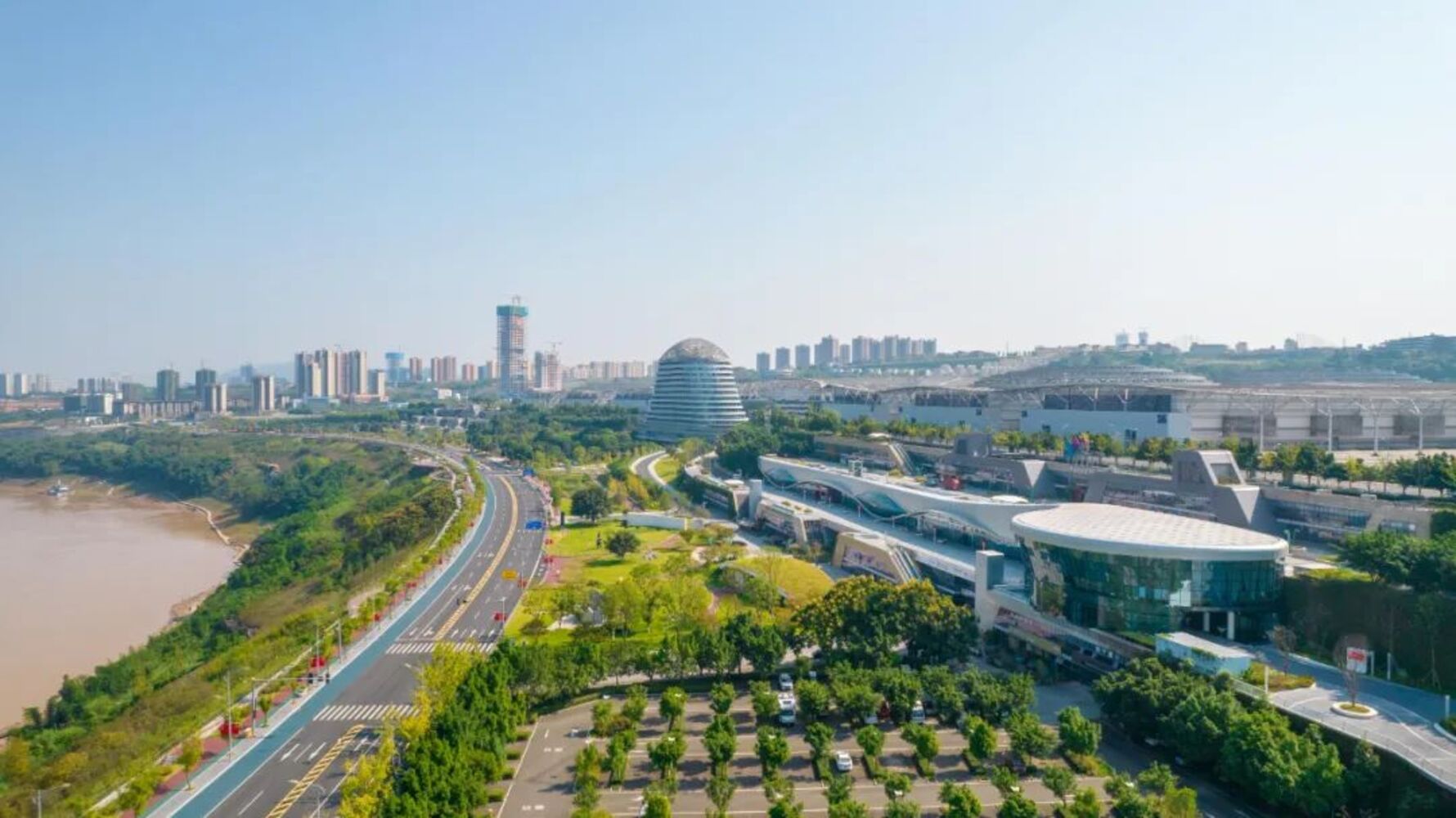 Chongqing Design Park is building operation systems concerning design platforms, ecosystems, and services. The design platform system will encompass all parts and parties in the whole design ecosystem, such as design enterprises, designers, design contracts, services, policy-making, and brand incubation. It will also standardize the service system and become the role model of the industry. As for ecosystems, the park will integrate industrial design with other industries, and introduce enterprises and talents both at home and abroad.
According to the needs of the resident enterprises, the park will provide integrated public services based on big data and intelligence. The services range will range from investment services, financing services, incubation services, policy-making services, life services, and property services.
Functional modules and industry directions
The functional modules of the park are design incubation, talent training, design exhibition, design trading, and life service.
The park will focus on eight industries: automotive, intelligent hardware, medical device design, life aesthetic design, environmental design, animation design, artificial intelligence, and 3D printing.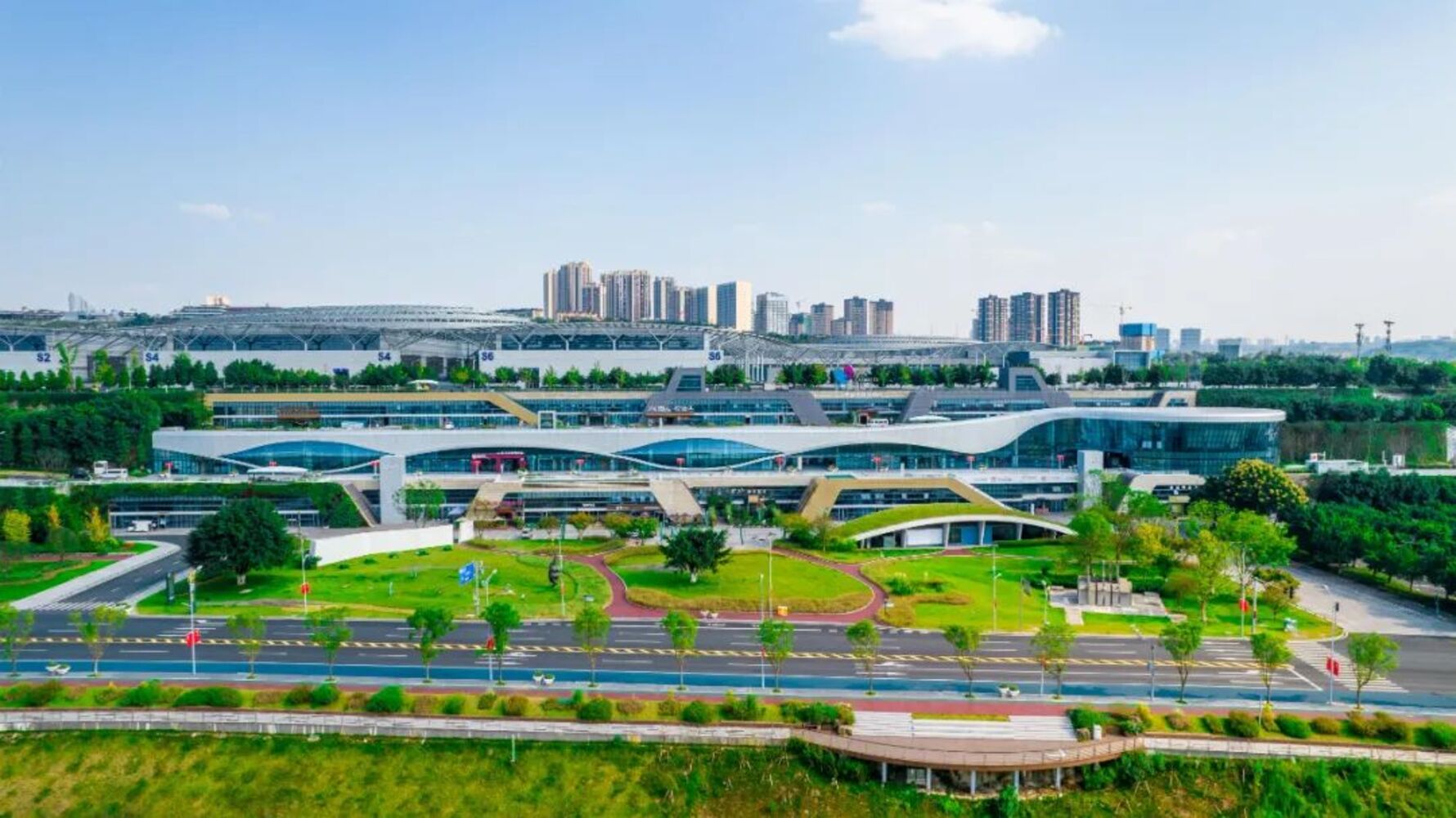 The innovation base of Chongqing Design Park has a total capacity of 62,000 square meters, and 6 functional areas, including the exhibition center, innovation incubation center, research institute, headquarters office, service center, and talent center. The park could hold 200 design enterprises.
Since Chongqing and more specifically, Liangjiang New Area, where the park sits, have a solid industrial base, the innovation base will make use of that advantage and introduce more automotive design companies, medical companies, electronic product design companies, and integrated circuit design companies that have not yet opened a branch in Chongqing. In addition, it will introduce brand operation teams and members of the automotive industry alliance. By making leading design enterprises or platforms the leader of the overall operation, the park will have an inclusive ecosystem in which the integration and development of design and industry are strengthened.