Chongqing Unveils the Action Plan for Building a City of Design
On January 19, 2022, the General Office of Chongqing Municipal People's Government printed and issued the Action Plan of Chongqing for Building a City of Design, which clarifies the overall goal of joining the UNESCO Creative Cities Network (UCCN) as a City of Design by 2025. The Plan is based on Chongqing's current identity as a service-oriented manufacturing model city in the industrial design area. The design industries, including industrial design and fashion design, have ushered in another period of development for the city.
According to the Plan, Chongqing will upgrade manufacturing with industrial design and integrate design with rural revitalization, urban renewal, culture and art, and lifestyle. The city will continue to work as a national industrial design model city and put more effort into joining the UNESCO Creative Cities Network as a City of Design.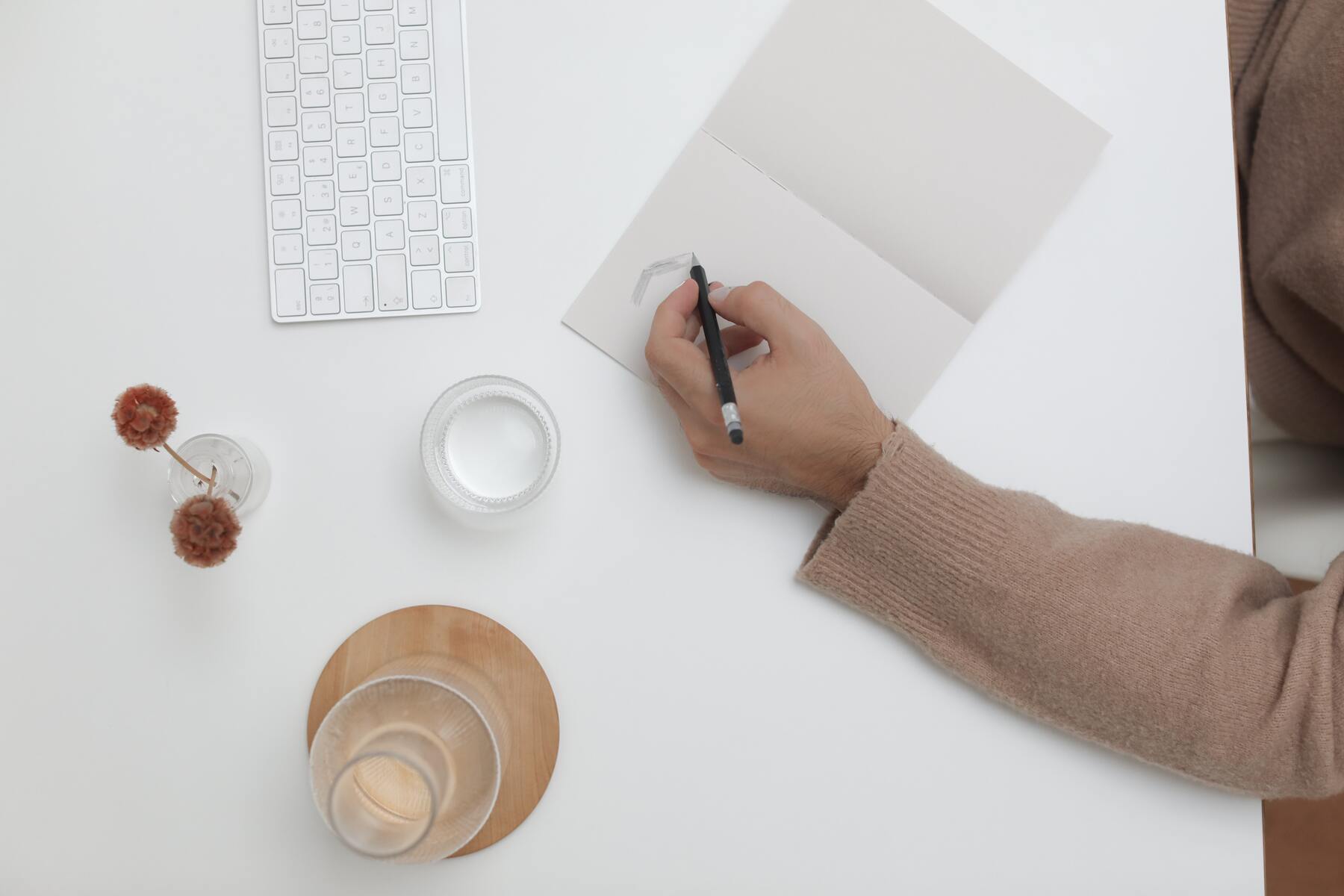 Goals
The city announces its goals in five major areas, including the market, workforce, events, platforms, and ecosystems. First, the city aims to build at least 15 national industrial design centers and 250 municipal industrial design centers, whose design service revenue is expected to exceed 10 billion yuan. The city also proposes building at least 5 municipal industrial design institutes and one national industrial design institute.
Second, Chongqing will build design parks including Chongqing Design Park, Chongqing Industrial Design City, and Chongqing Industrial Design Headquarters Base. These design parks are expected to gather more than 500 industrial design institutions and enterprises, whose design service revenue will exceed 10 billion yuan.
In terms of higher education and certification for industrial design, Chongqing will help institutes of higher learning, such as Chongqing University, and Sichuan Fine Arts Institute, become the first-class of its kind. The evaluation of industrial design professional qualifications will be given more exposure while the professionalism of industrial design will improve. The city will concentrate on training and introducing more than 5 international design maestros, and foster more than 1,000 competent industrial designers and 500 qualified industrial designers.
As for events, the city is expected to build stronger partnerships with countries and institutions around the world. The city plans to hold more than five industry events annually and introduce more than five world-renowned organizations. Local enterprises will also put more effort into entering the international market. For example, the export and outsourcing market of design services for countries and regions along the Belt and Road will expand. Chongqing's design will therefore be acknowledged both at home and abroad.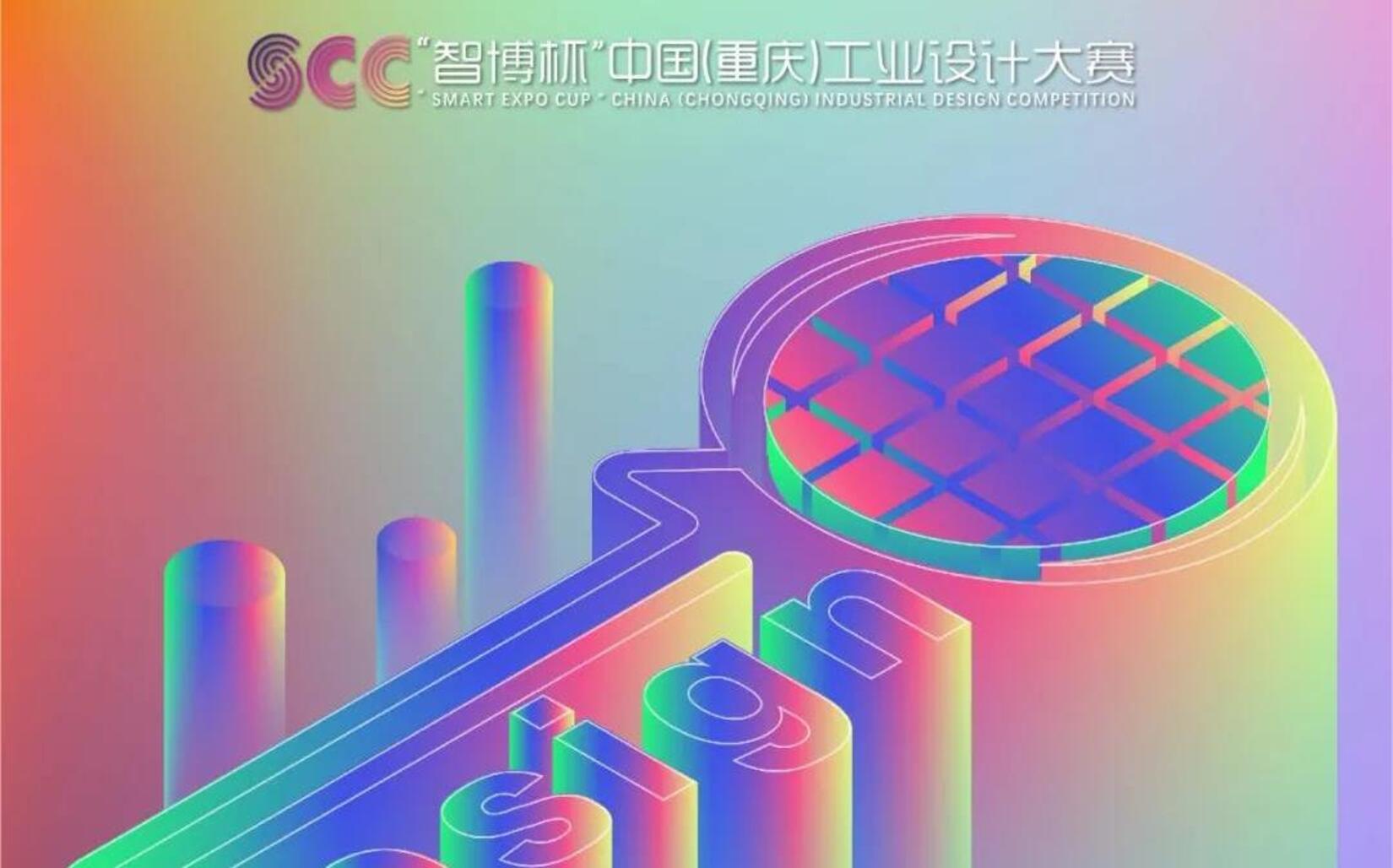 Major tasks
To achieve these goals, the Plan has listed five major tasks, including expanding the market, educating and attracting skilled industrial designers, developing related platforms, and building the industrial design ecosystem.
First, Chongqing will implement the layout of industrial design institutes. More market-driven institutes that center the dominant and pillar industries in Chongqing are expected to be set up. Among them, one national industrial design institute will be established. At the same time, the introduction and cultivation of talents will be strengthened. The related system will be implemented by adding industrial design talents to high-level personnel training and selection, thus allowing industrial designers access to talent policy treatment at all levels.
In addition, Chongqing will optimize the layout of the ecosystem and the development of industrial design clusters. Collaborative development with the Yue Lai area in the Liangjiang New Area as the core, and other districts and counties as the support will be set. Projects such as Chongqing Design Park, Chongqing Industrial Design Industry City, Chongqing Industrial Design Headquarters Base will be the key to creating healthy industrial design ecosystems.
Chongqing will introduce specific policies and measures to support the Plan. The municipal government will focus on the key areas and projects related to the goal of joining the City of Design. Annual financial support from the municipal government will be given to districts and counties and will be used to introduce supporting policies at all levels. As a result, the four tasks will be carried out effectively at the city, district, and county levels.