On January 9, China's National Hydrogen Power Quality Inspection and Testing Center started operation in Liangjiang New Area, Chongqing. The center, being the first of its kind in China, is dedicated to boosting the development of China's hydrogen fuel cell vehicle industr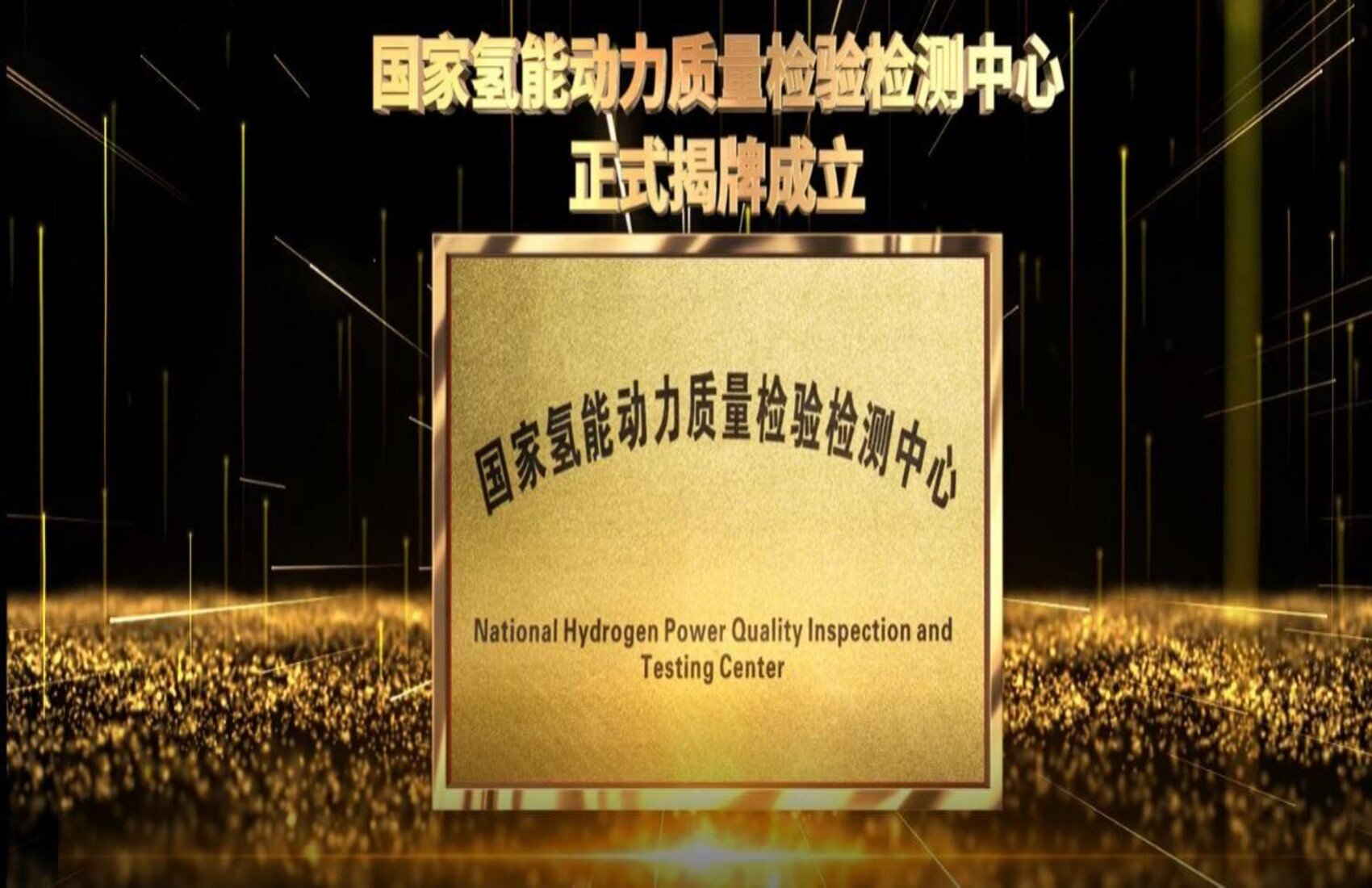 The center was established by China Automotive Engineering Research Institute Co., Ltd (CAERI). It fills the gap in the national hydrogen energy inspection and testing platform and provides support for the development of the automobile industry and hydrogen industry in Southwest China and even the whole country. Its testing services cover the entire hydrogen industry chain, such as testing, standard-setting, and R&D. The center will enhance the capabilities of hydrogen fuel cell vehicle testing, evaluation, and standardization, and support the development of energy and automobile industries in China.
Hydrogen fuel cells are key products of the hydrogen industry. When applied in the automobile industry, they have many benefits over conventional combustion-based technologies. They can operate at higher efficiencies and have lower emissions. However, the quality of hydrogen fuel cells on the market varies greatly. It is therefore urgent to standardize the testing and evaluation of hydrogen fuel cell vehicles.
In July 2019, the State Administration for Market Regulation approved the establishment of the National Hydrogen Power Quality Inspection and Testing Center. With a total investment of 500 million yuan, the center consists of laboratories that could test hydrogen vehicles, hydrogen fuel cells, and powertrains and can simulate ambient temperatures ranging from minus 40°C to 80°C.  The center will provide testing services for the whole industrial chain, including hydrogen fuel cell vehicles, critical auto parts, and hydrogen quality.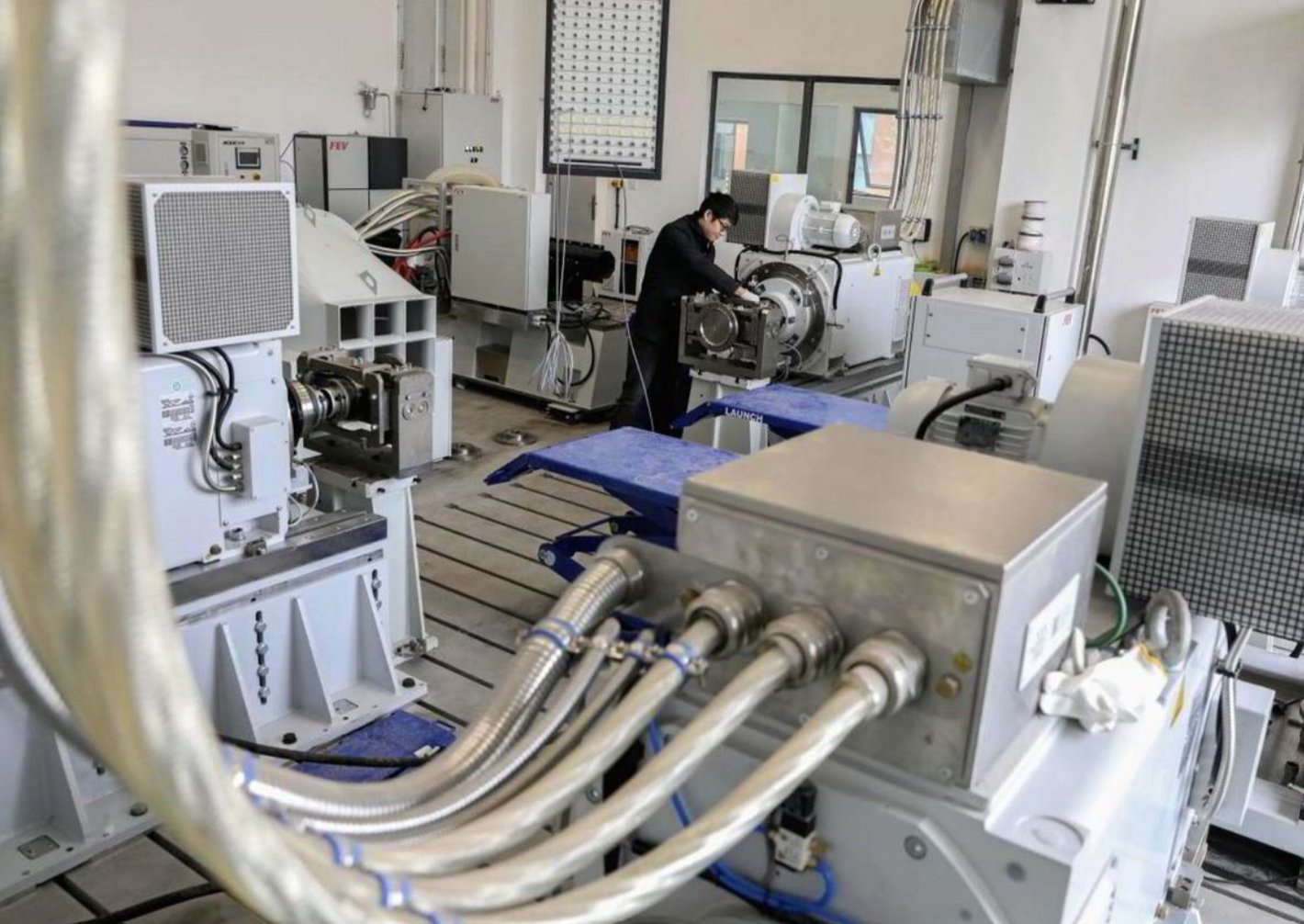 In recent years, Chongqing has ramped up efforts to promote the development of the hydrogen fuel-cell vehicle industry. Policies are made to support the pilot demonstration and application of hydrogen fuel cell vehicles. Automakers rolled out various hydrogen fuel cell vehicle models and key supporting enterprises took root in this southwestern city. As a result, Chongqing has built a primary whole industrial chain from hydrogen production, storage, and transportation to final application in products. Under such circumstances, the National Hydrogen Power Quality Inspection and Testing Center will meet the needs of Chongqing's hydrogen energy industry enterprises for services such as inspection and testing. Chongqing has also cooperated with Sichuan to build a "hydrogen corridor", under which around 1,000 hydrogen fuel-cell logistics vehicles are expected to go into service by 2025.