Following Shenzhen and Shanghai, Beijing joined the UNESCO Creative Cities Network as a City of Design in 2012 for its science and technology, and cultural innovation. Beijing is the capital of China with thousands of years of history. It is China's center of politics, culture, international exchanges, and sci-tech innovation. As a City of Design, the most distinctive features of Beijing are its technological innovation and cultural innovation. The city hopes to promote the integration of sci-tech, design, and culture into economic growth, urban development, and citizens' daily life.
Overview of Beijing and its design industry
The design industry is one of the pillar industries in Beijing. Back in 2012, Beijing had more than 20,000 various design enterprises, nearly 250,000 design industry practitioners, 30 design industry clusters such as 798 Art Zone, and an annual revenue of more than 15.7 billion U.S. dollars from the design industry. In 2019, the city's creative sector employed more than 600,000 creative professionals and generated over 198 billion U.S. dollars. The local design and creative industry have enabled Beijing's economic growth and urban development.
As the center of education in China, Beijing boasts many renowned universities including Peking University and Tsinghua University. It is also among the top cities in the world in terms of international conferences with more than 5,000 international conferences and 240 international exhibitions hosted every year. Nowadays, Beijing has become a major city for international exchanges. As the Capital of Science and Technology Innovation of China, Beijing has more than 700 academicians, accounting for about 1/2 of the country, and more than 400 research institutes of all kinds, ranking first in the country. The city has introduced many internationally renowned design talents and domestic design talents.
By combining science and technology with design, Beijing has formed a new way to promote design research and development, the transformation of sci-tech achievements, and the integration of design and manufacturing. The city has therefore accelerated industrial integration and collaboration between Beijing, Tianjin, and Hebei, promoted Beijing Design, and encouraged innovation.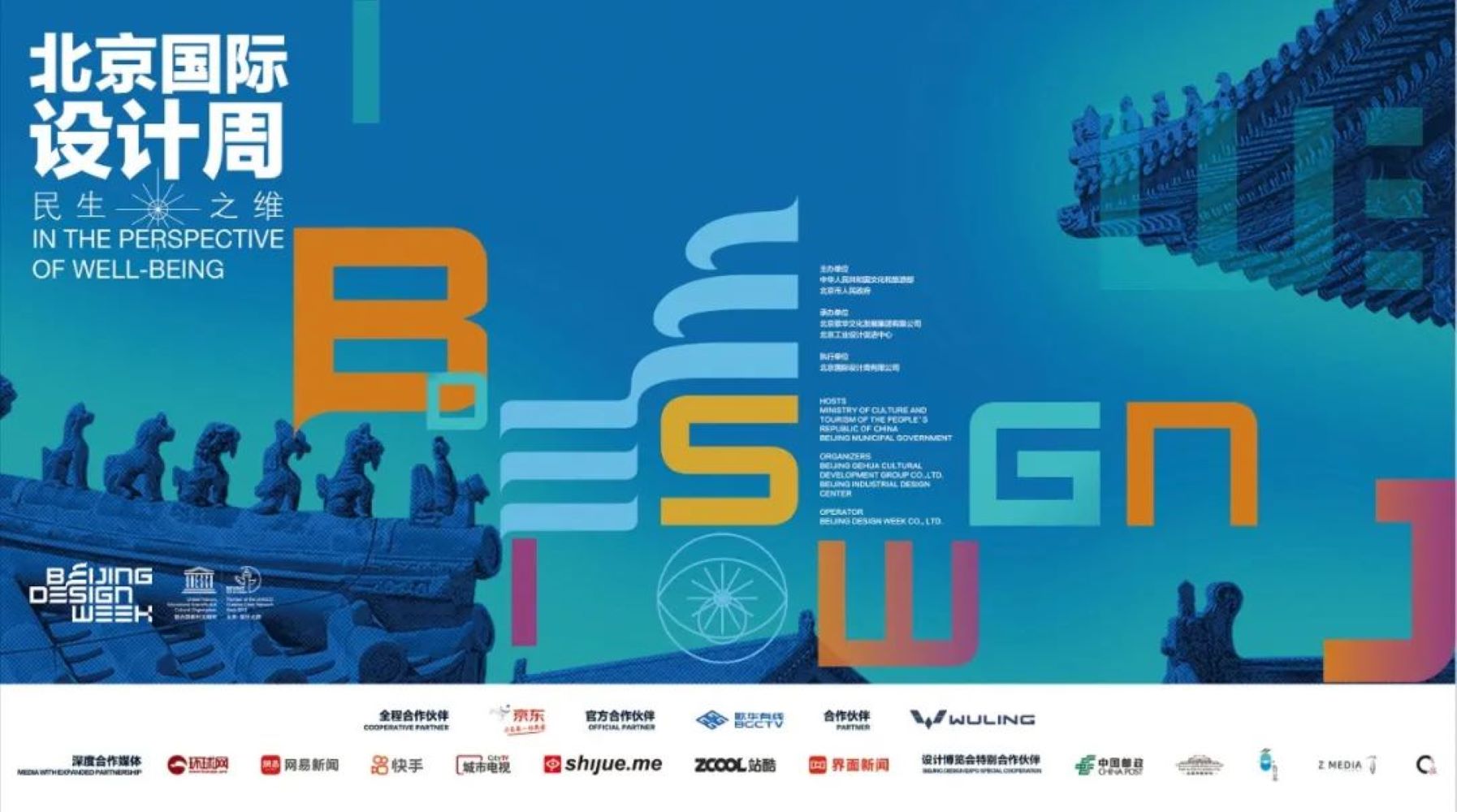 Beijing holds a list of design events to promote international exchange and cooperation in the design field. The events include Beijing Design Week, Red Star Design Award Ceremony, Beijing Fashion Week, Beijing International Film Festival, China Beijing International Cultural & Creative Industry Expo, etc.
Among these events, the most distinguished is Beijing Design Week. It is a large-scale annual cultural event and an international creative design event. It plays a leading role in boosting innovation and has become an influential sustainable platform for creative design in public service across Beijing. The city also held the UNESCO Creative Cities Beijing Summit in 2013, 2016, and 2020. The UNESCO Creative Cities Beijing Summit focuses on how to adopt new technologies to empower culture and creativity and incorporate cross-disciplinary technologies into the city management system, to improve the lives of citizens.
On one hand, these events help Beijing earn its reputation in the design field both at home and abroad. On the other hand, they improve exchanges and communications between cities that have joined UCCN and showcase Beijing's cultural industry on international occasions.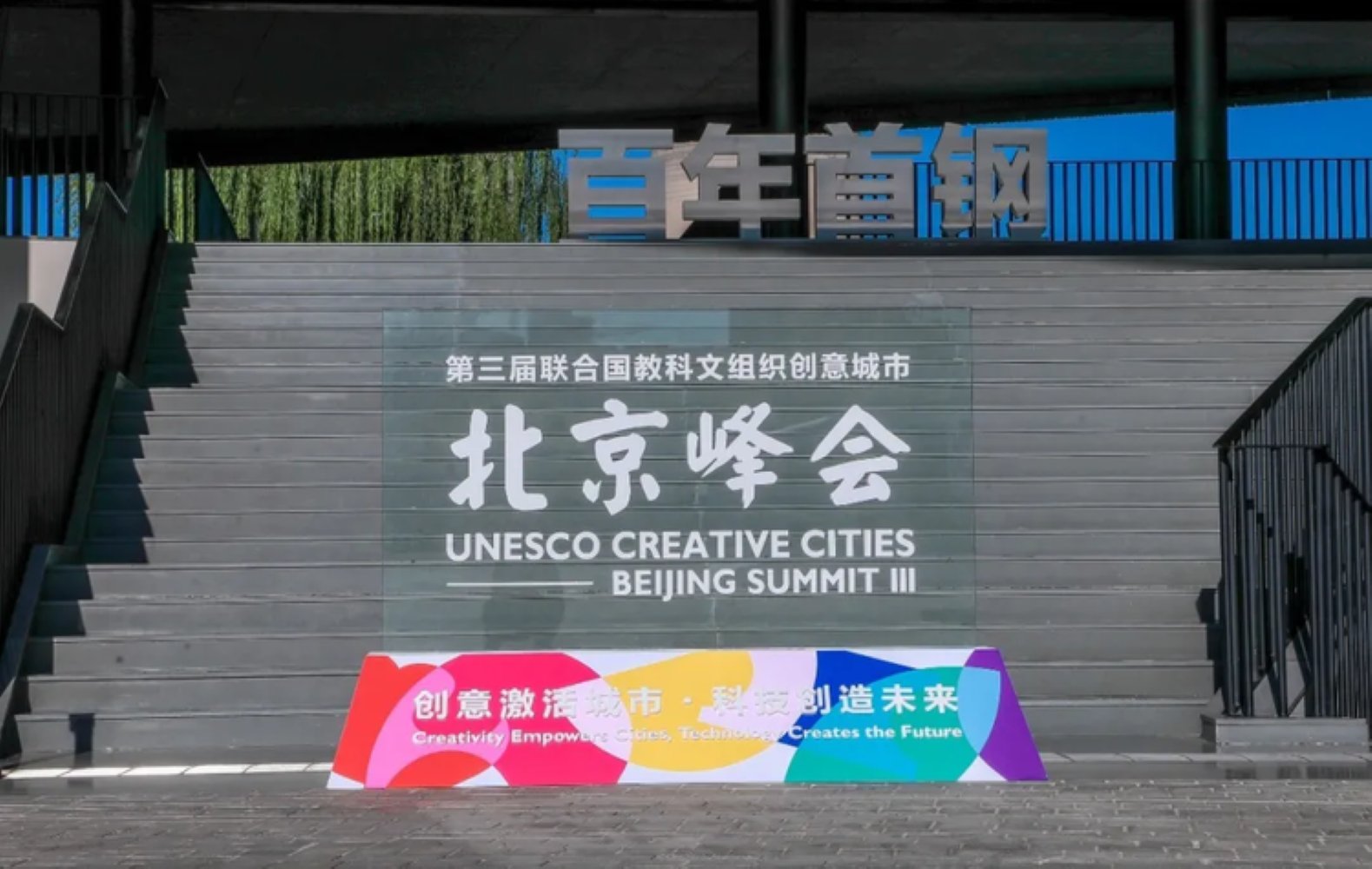 In the future, Beijing will implement the strategy of building "People's Beijing, High-tech Beijing, Green Beijing" and continue its process of building itself into a world-class city. The local design industry will play a key role in this process, as Beijing values openness, cooperation, industrial revitalization, and urban development.
At the 3rd UNESCO Creative Cities Beijing Summit, Xu Qiang, Director of the Beijing Municipal Science & Technology Commission, said that Beijing is using the "Three Cities and One Area" (Huairou Science City, Zhongguancun Science City, Future Science City, and the Beijing Economic-Technological Development Area) as the main platform to accelerate the construction of a globally influential center of sci-tech innovation and has made significant progress. With the deepening integration of sci-tech and culture, the concept of "design makes a better city" is embraced by more people. Design will become an increasingly important support and growth engine for the sustainable urban development of Beijing.
Source: UNESCO