On April 27, the opening ceremony of the 2023 Shenzhen Design Week & Global UNESCO City of Design Summit kicked off at the Bay Opera of Shenzhen, China. This event ran from April 27 to May 6, 2023.
With the theme of "Global Design, Shenzhen Momentum", 2023 Shenzhen Design Week is hosted by the Shenzhen Municipal People's Government and International Council of Design (ICoD), organized by Shenzhen Innovation and Creative Design Development Office, co-organized by the Guangdong Bureau and Guangdong-Hong Kong-Macao Greater Bay Area Headquarters of China Media Group. The event receives wide support from the UNESCO Creative Cities Network (UCCN), international design organizations, and the organizing committees of world-renowned Design Weeks.
This event focuses on four dimensions including Empower Industrial Innovation and Development, Lead Fashion Consumption Trends, Create Urban Brand Marketing, and Solve Urban Governance Problems. It plans to build an event system featuring "8+21+N", which includes 8 theme events, 21 key events, and N branch venues and exquisite venues.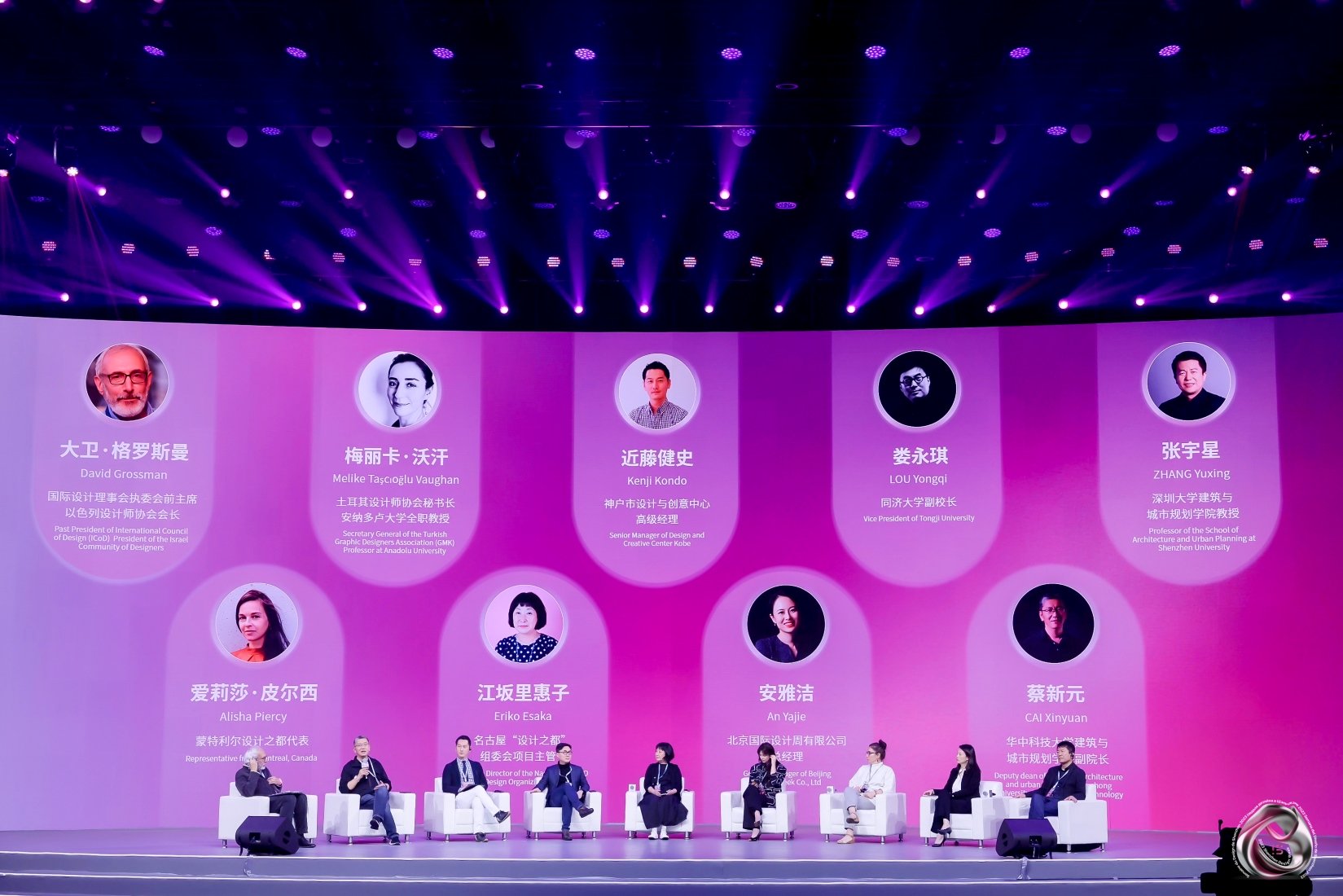 Design stimulates creativity
This year marks the 15th anniversary of Shenzhen as the UNESCO City of Design, the title awarded by the UCCN. Shenzhen is the first city in China to acquire the title.
Over the years, Shenzhen Design has achieved progress and become an important engine for high-quality development, driving the city to become a design and innovation hub in China, creating revenue worth hundreds of billions of yuan on an annual basis.
At present, Shenzhen is home to over 33,000 legal entities on creative design services, over 30 listed design enterprises, and more than 220,000 designers, leading the country in such areas as graphic design, industrial design, clothing design, furniture design, and jewelry design.
At the same time, the local design ecosystem continues to improve, with more than 70 cultural and creative parks, 19 design industry associations, 13 national industrial design centers, and 114 provincial industrial design centers. International design events such as Shenzhen Design Week, Global Design Award, Shenzhen Creative Design Award for Young Talent, China Design Fair, and Shenzhen International Industrial Design Fair have gained increasing global visibility, representing important global design pioneers.
Design promotes urban development
Shenzhen Design has not only served as an important platform for the city's industrial transformation and upgrading but has also injected new momentum into urban construction.
Design is involved in different stages of Shenzhen's urban development, from planning to construction, reshaping the city's temperament and outlook. At this year's design week, the organizer arranged a City Design Map bus tour and an exhibition on the city's ecological designs to showcase the city's humanity-based urban design achievements. And there was a heated discussion on the issues concerning urban governance in the branch venues. For instance, designers shared the view that more efforts should be made to promote the upgrading of "urban villages" and infrastructure construction.
The opening ceremony premiered Be Bold and Creative, the film about Shenzhen as the "City of Design", showing the boldness of the city. The opening ceremony also presented a short video featuring a natural Shenzhen – a city where mountains meet seas, during which the audience was immersed in the charm of the local natural ecosystem shaped by "one ridge, one belt, and twenty corridors". The ecology of Shenzhen creates a recreational network linking the city with mountains and seas, making it an eco-city design model of harmonious coexistence between humans and nature.
The opening ceremony released the Shenzhen Initiative for Global Cities of Design, which advocates "grand design" to empower industrial innovation and development, solve urban governance problems, shape city branding and cohesion, lead fashion consumption trends, as well as promote the deep integration of design and digitalization. It adheres to the openness of design and intellectual property protection while strengthening exchanges and cooperation among UNESCO cities of design as well as promoting sustainable development.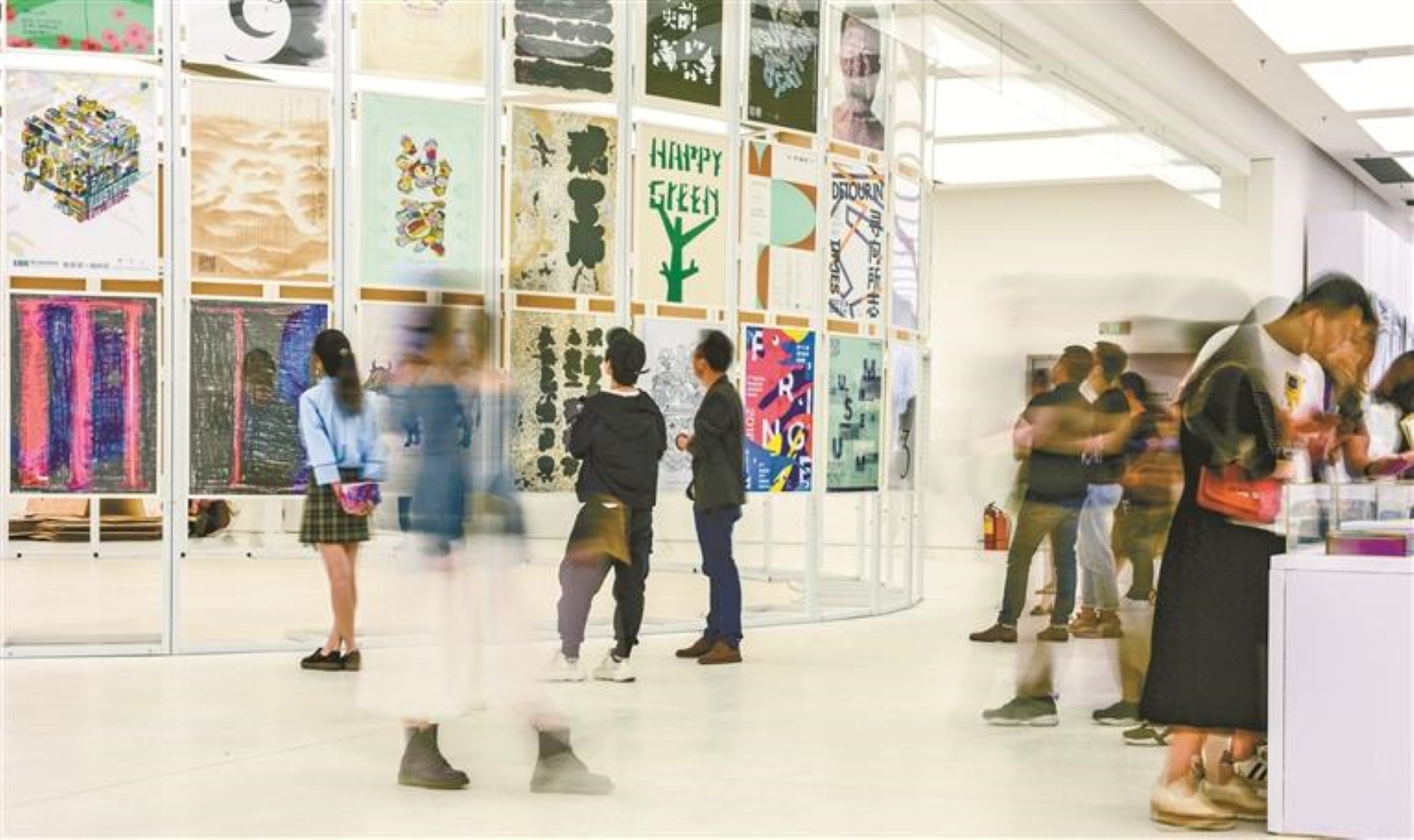 Shenzhen Design Week combined global vision with Shenzhen characteristics, emphasizing the frontier of design, highlighting the integration of science and technology, strengthening industrial empowerment, and reflecting the city's charisma.
Shenzhen is a successful model for the construction of a City of Design. The high-quality design, and booming innovation and technology provide strong momentum for Shenzhen Design that contributes its part to globalization and a more splendid world.