Chongqing Industrial Design City: Innovation Ecosystem Centered on Comprehensive Industrial Design Chain
Chongqing Industrial Design City (CIDC), which is located in Shapingba district, Chongqing, China, tends to establish an innovation ecosystem that plays a vital role in the effective allocation of innovative resources across the regions and the country. A brief introduction to CIDC is given in this article.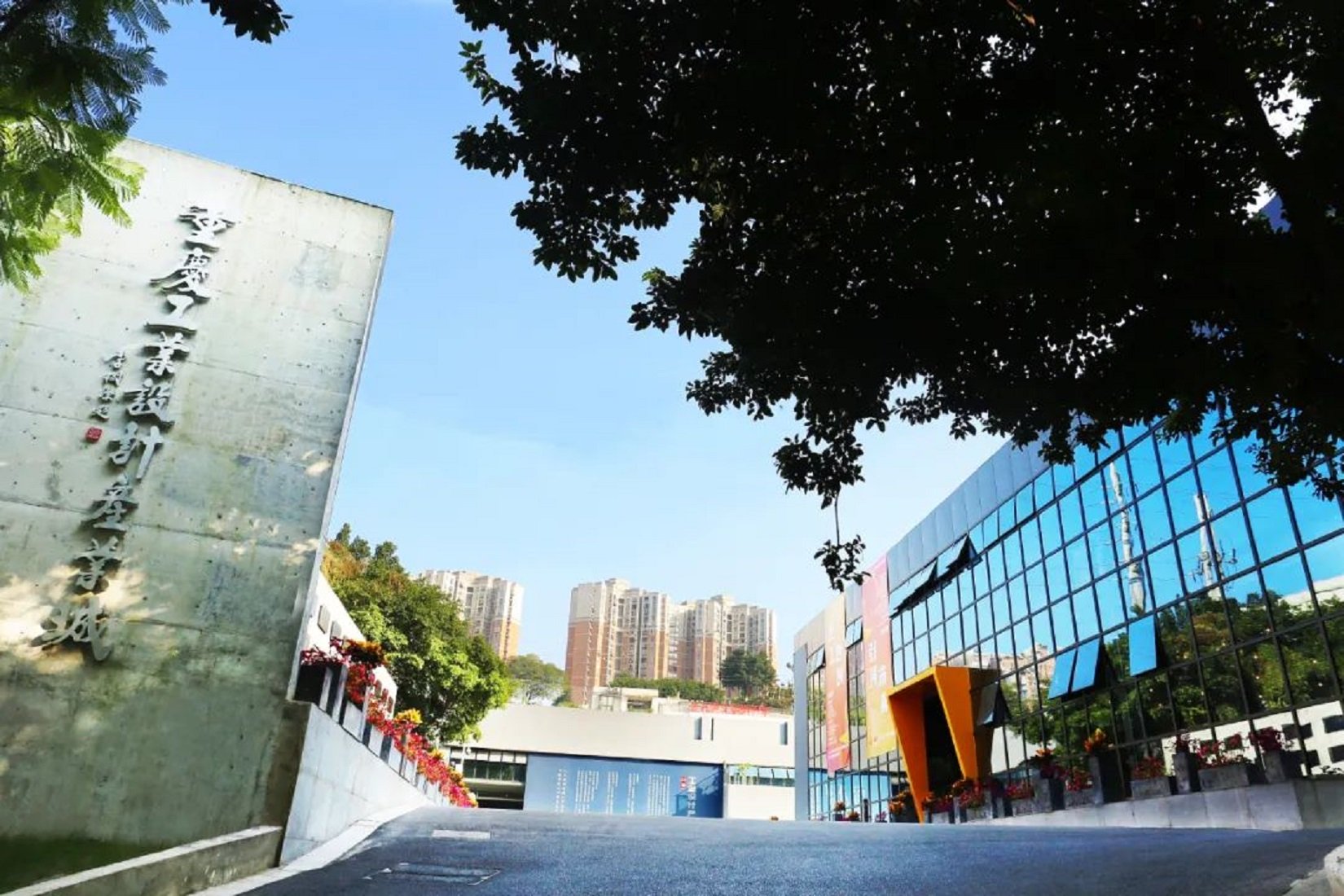 Chongqing Industrial Design City (CIDC) is an innovation ecosystem focused on the entire industrial design chain, which is jointly built by the Chongqing Municipal Economic and Information Commission, the People's Government of Chongqing, Shapingba District, Chongqing Sharing Industrial Investment Co., and Artop Design Group Inc.
Taking the whole industrial chain as its core, CIDC facilitates the aggregation of local and foreign high-quality innovative resources in the whole chain and supports the construction of the Chengdu-Chongqing economic circle. One of the highlights is its multiple and specialized functions, including design development, theoretical study, achievement transformation, achievement exhibition, education and training, and market promotion. With a whole chain full of functions, CIDC enhances the connection and integration of manufacturing and production of high-end design and scientific and technological resources, strengthens product quality, promotes brand image, and increases the added value and competitiveness of products, leading to scientific and technological innovation, consumption upgrade, healthy life, and future mobility.
Until now, there are more than 40 high-end functional modules in the service industry congregating, including common technology research, material application research, UX research and design, smart travel design, product design, service design, brand design, IP development and application, rapid prototyping, testing and inspection, precision mold technology, supply chain management, etc. All functional modules together form a cluster, empowering the efficient distribution of high-quality innovative resources for the construction of the Chengdu-Chongqing economic circle. In the process of development, efficiency improvement has been achieved by many emerging and advanced manufacturing industries, such as those in the fields of transportation, new energy, intelligent manufacturing, Internet of Things, healthcare, consumer goods, communications, military industry, environmental protection, high-end equipment and so forth. It is believed that CIDC will make more contributions to the establishment of a "dual circulation" development pattern.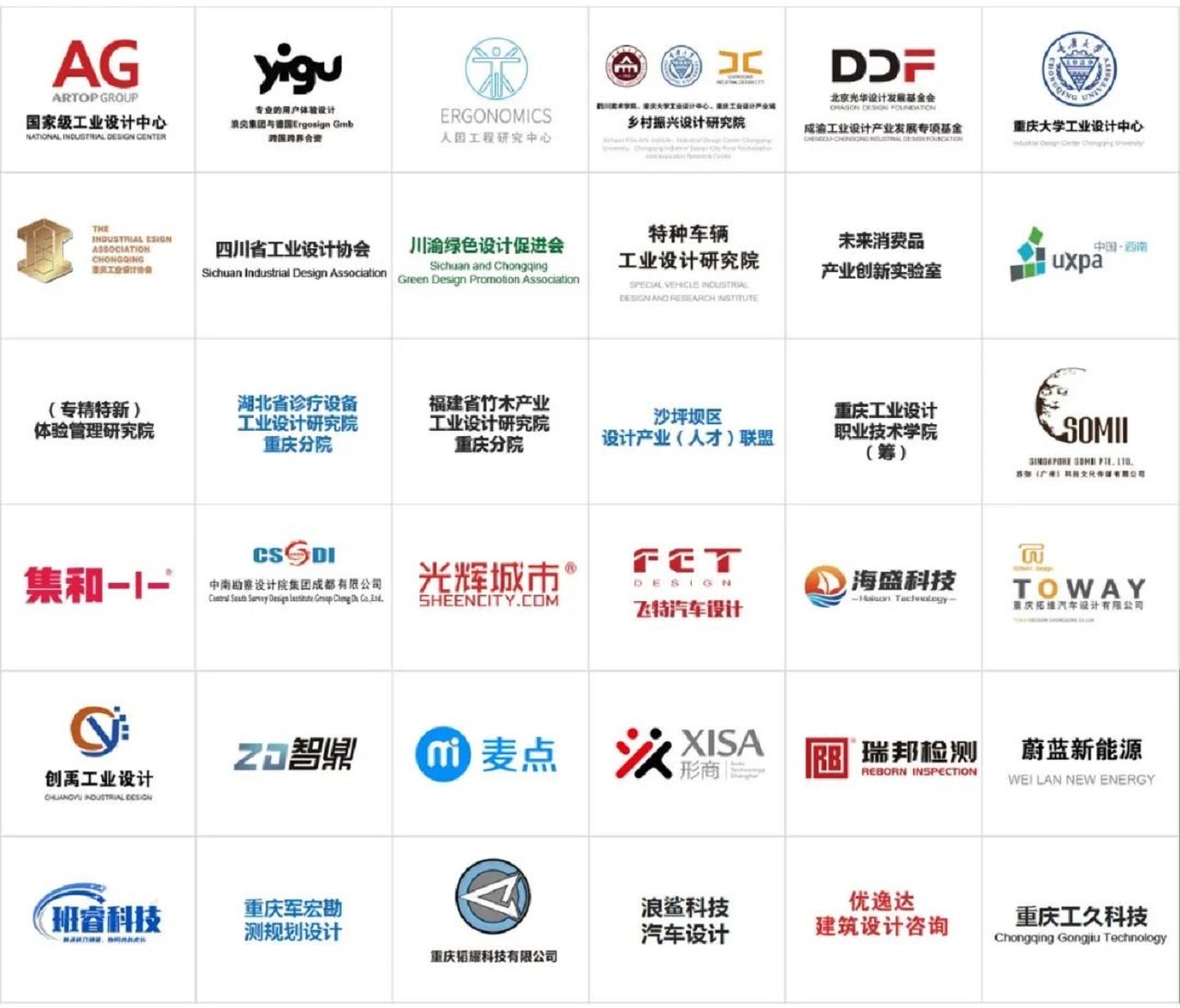 01 Resource openness
It is available to engage in the resources system in the entire industrial design chain of Artop Design Group.
02 Business cooperation
In addition to long-term cooperation, more external projects are to be introduced.
03 Sharing information
Joint efforts are made to perfect the innovation ecosystem. Meanwhile, related information and indicators are to be shared.
04 Policy convenience
It is more convenient to apply for policy support from related departments on the level of city and district.
05 Team construction
There is a convenient way of recruiting and better resources to attract talent.
06 Professional certification
With specialized guidance, employees have access to professional certification concerning industrial design.
The inbound company will receive a rent rebate for a period ranging from 3 months to 3 years depending on the type of business and production value, as well as some contract terms, such as duration of cooperation and leased area.