The 5th China-ASEAN Industrial Design and Innovation Forum (CAIDIF), themed "Innovative Design and Regional Cooperation under RCEP", which takes place in Liuzhou, Guangxi Zhuang autonomous region, on December 8, gathers attendees including government officials, representatives of industrial companies, as well as designers from China and ASEAN countries in both online and offline venues.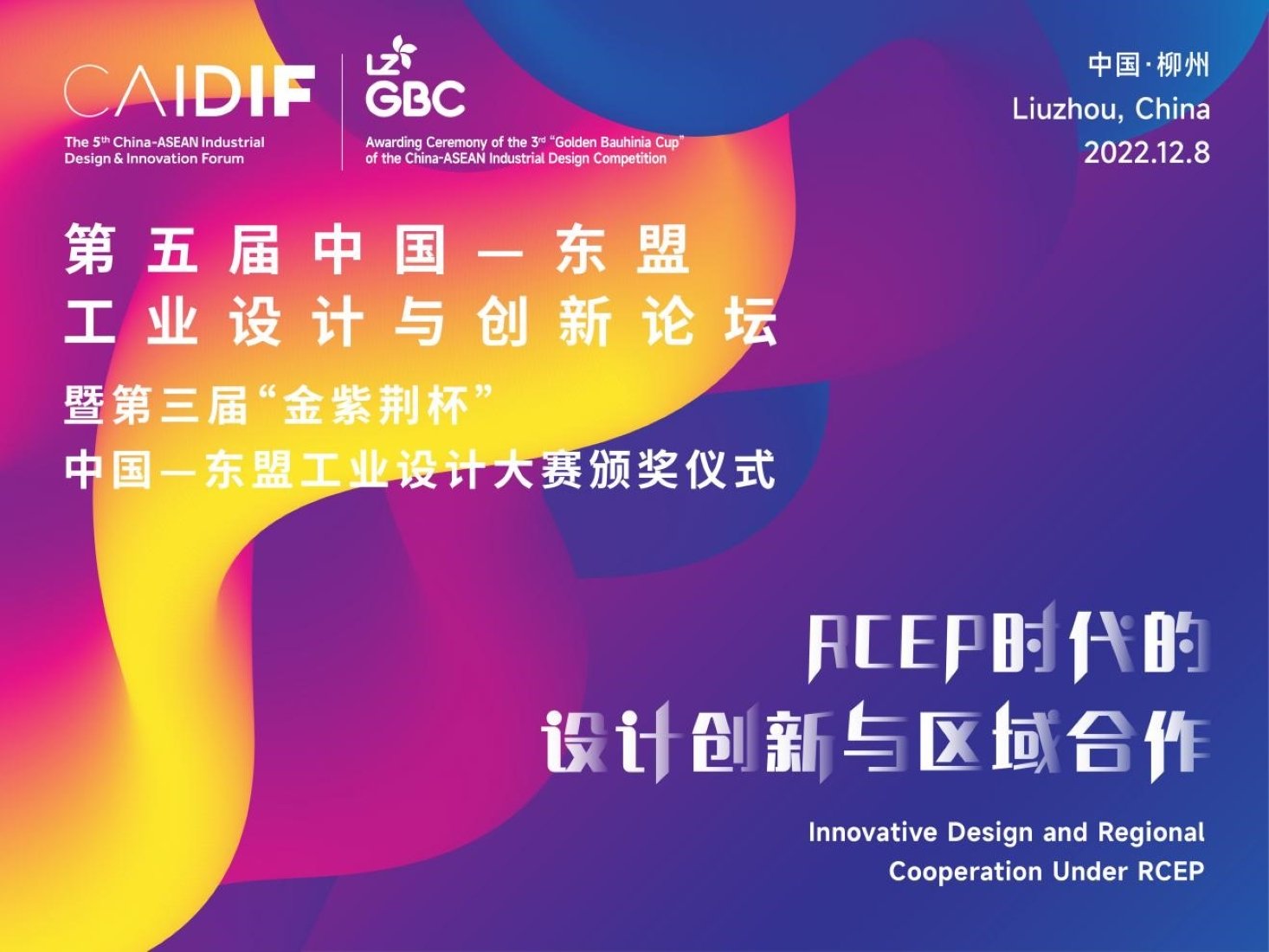 According to reports, the Regional Comprehensive Economic Partnership (RCEP) Agreement entered into force on January 1, 2022. In this context, CAIDIF will deepen economic cooperation between member states, provide a better platform for industrial design communication and innovation between China and ASEAN, and promote industrial transformation. In this forum, the foundation of the China-ASEAN Industrial Design Alliance is announced.
The sponsors of the alliance consist of 71 institutions and individuals, including 6 overseas colleges and universities from Indonesia, Malaysia, Singapore, and Thailand; 7 national industrial design centers involving Wuling Motor, Guangxi Liugong Machinery, and Dongfeng Liuzhou Motor; 22 industrial design centers at the autonomous region level; 8 domestic colleges and university; 18 research institutions, platform-based organizations, together with service organizations.
The foundation of the alliance is a manifestation of the region's resolve to foster China-ASEAN cooperation centered on industrial design; strengthen regional communication; attract talent and market resources; facilitate achievement transformation in industrial design; and, ultimately, advance high-quality development of manufacturing.
Automobile, steel, and machinery are the three pillar industries in Liuzhou, a significant industrial city in western China. The China-ASEAN Industrial Design Alliance is established to achieve resource integration within and outside of Guangxi, coordinated innovation development, and talent development in the field of industrial design.
Through information exchange and innovative communication, the alliance promises to deliver prosperity for industrial design in Guangxi and inject China-ASEAN power into regional high-quality development. In the future, the alliance will exploit the geographical advantage of Guangxi, exert the demonstrative and leading role of Liuzhou in terms of high-quality industrial development, and bring together forces from enterprises and organizations.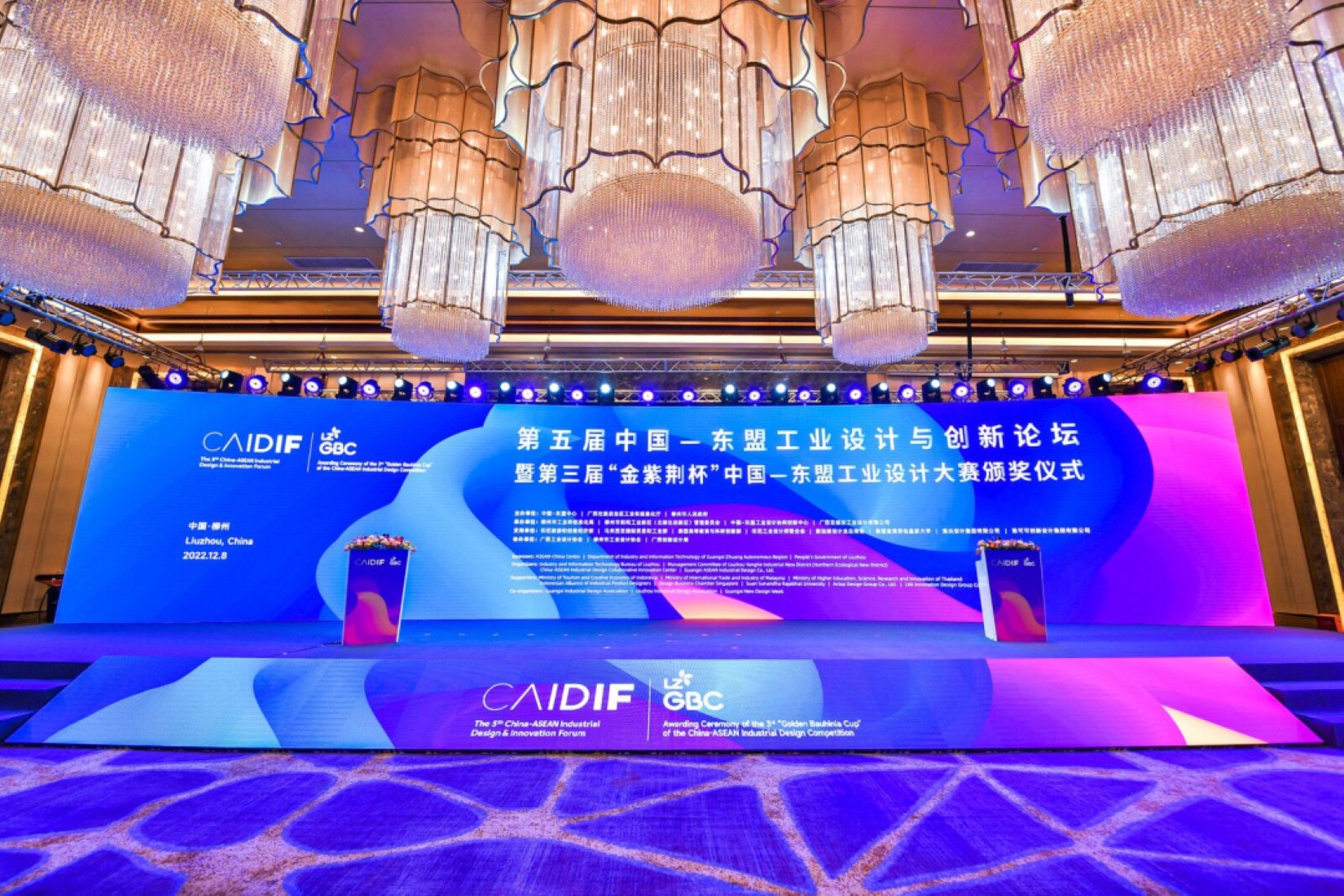 As one of the highlights of the industrial design exchange between China and ASEAN, the China-ASEAN Industrial Design and Innovation Forum has been held for five consecutive sessions. This forum plays a constructive role in creating a platform for cooperation between China and ASEAN in industrial design and makes a great contribution to the integration of industrial design and manufacturing industries between China and ASEAN.