On April 7, 2023, the preparatory meeting for the Industrial Design Empowering Small and Medium-sized Enterprise Alliance was held in Beijing, China. The meeting was hosted by Li Ning, deputy director of the Industrial Culture Development Center of the Ministry of Industry and Information Technology.
Representatives from industry associations, design institutions, universities, and invited experts attended the meeting and shared their suggestions on the planning and development of the Alliance. The attendees discussed how industrial design can foster SMEs' innovativeness and specialization. They agreed that the Alliance will empower specialized and new enterprises with industrial design and integrate resources by supporting research of relevant policy and providing more guidance on industry service.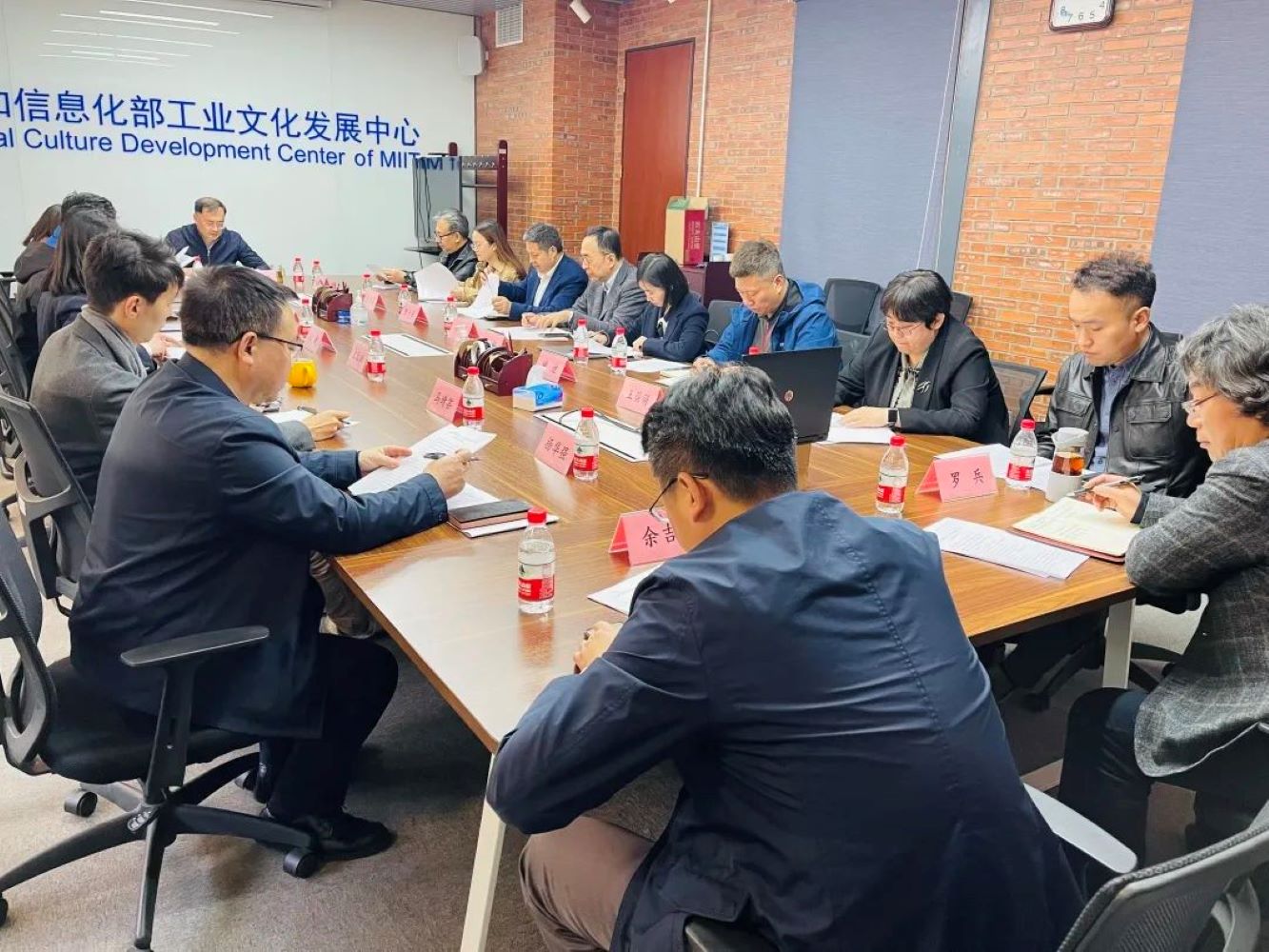 The Industrial Design Empowering Small and Medium Enterprise Alliance is led by the Industrial Culture Development Center of the MIIT. It is a non-profit and non-governmental organization co-sponsored by industrial design industry research institutes, design organizations, leading enterprises, and organizations in artificial intelligence member and metaverse, etc. The Alliance aims at enhancing the design innovation of SMEs and promoting their specialization with the help of industrial design. Its guidelines include equality, mutual benefit, resource sharing, and win-win cooperation.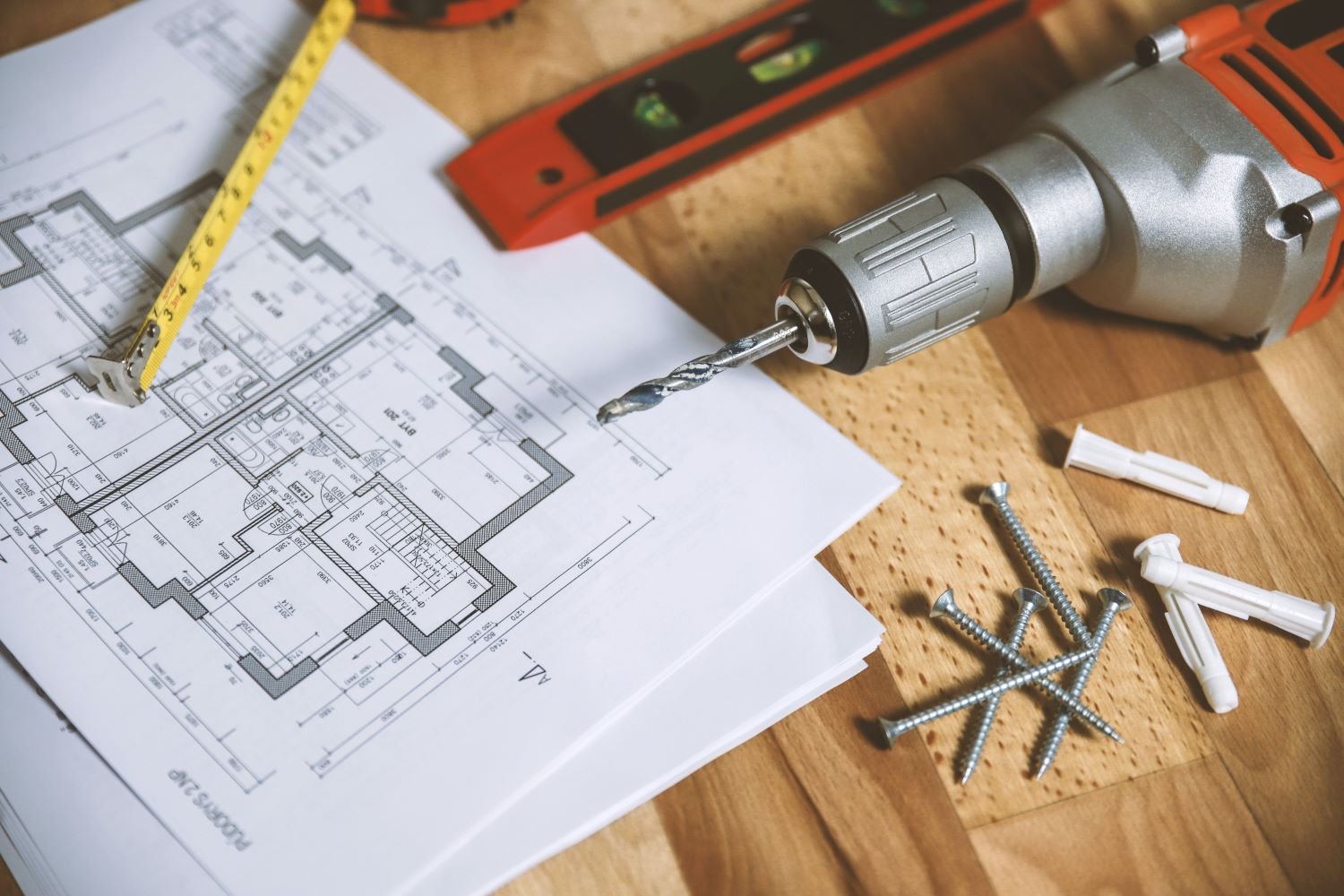 The Industrial Culture Development Center of MIIT appoints five tasks for the alliance:
1. Encourage SMEs to apply new ideas and technologies into innovative designs. Extend product lines and form new industries.
2. Organize joint research on key technologies of industrial design. Guide enterprises to establish green and low-carbon design concepts. Develop circular economy and improve green product design capabilities.
3. Promote communication and cooperation between the design industry and other industries. Provide SMEs with systematic design services covering the entire life cycle. Increase cross-industry cooperation with the help of industrial design.
4. Carry out cross-regional and cross-industry design collaboration. Guide enterprises to using digital virtual design systems, reduce design R&D costs and accelerate design iterations.
5. Build a public service platform. Form a library of digital resources for industrial design serving SMEs. Cooperate with local governments to build an open competition mechanism to select the best candidates to lead research projects and form a distributed design public service platform.
The alliance will pave a solid ground for the development of SMEs and energize the local economy.