On January 4, Chongqing announced an international market expansion plan in which it plans to organize over 100 delegations from local enterprises and encourage over 1000 enterprises to go global this year. The plan will yield enormous benefits for the delegations and enterprises, by giving them more access to offline exhibitions, business matching, and client visits, contributing to foreign trade transformation and upgrading, steady progress, and effectiveness improvement in Chongqing.
On January 7, the first rank of enterprises engaged in the trip to Malaysia and Thailand. The trip spearheaded by the Chongqing Municipal Commission of Commerce is a good starting point for the international market expansion plan.
Mechanical & electrical products prevail in ASEAN
According to the Chongqing Customs District, from January to November 2022, the main export goods from Chongqing to ASEAN were mechanical and electrical products, whose total export value was 40.48 billion yuan, a year-on-year crease of 16.4%. That's to say, the mechanical and electrical products rank on top of the ASEAN import demand from Chongqing.
"At present, the most exported mechanical and electrical products from Chongqing to ASEAN are laptops," an official in Chongqing Customs said. From January to November 2022, the value of laptops exported to ASEAN accounts for 14.39 billion yuan, a year-and-year increase of 7.3%.
Additionally, there are a variety of Chongqing-made products exported to ASEAN with high value, including electronics, mobile phones, automobiles, motorcycles, etc.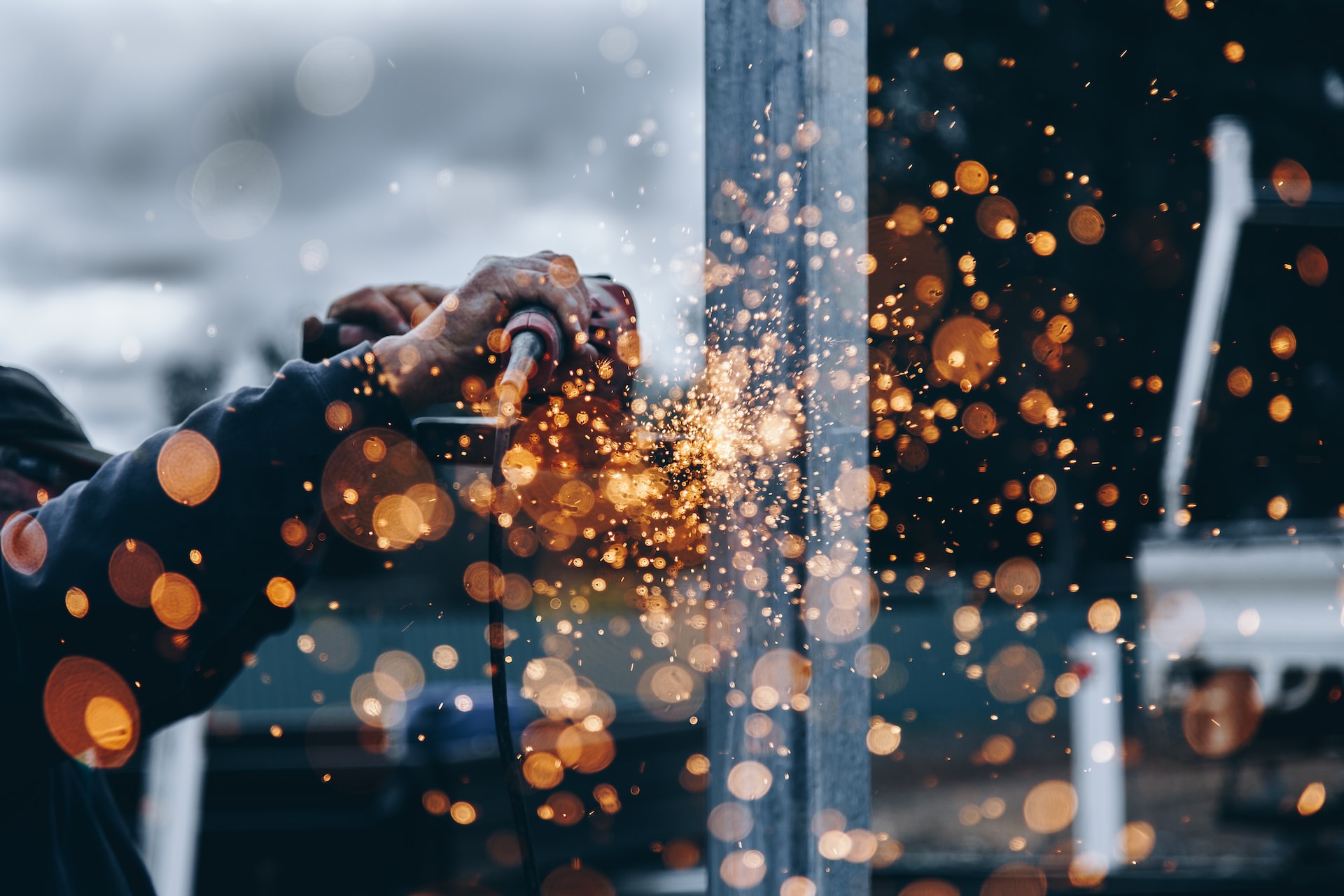 The popularity of Chongqing-made products in ASEAN is a demonstration that the modern industrial system built in Chongqing has exerted a certain degree of influence.
Chongqing is the world's largest laptop production base whose output keeps topping the world. In fact, about one in four laptops in the world are now made in Chongqing. Recent years have witnessed the rapid development of ASEAN together with its expanding demand for laptops. And Chongqing is a global giant in making laptops as well as a traditional industrial manufacturing city that boasts enormous advantages in manufacturing competitive products involving electronics, mobile phones, automobiles, etc. Therefore, Chongqing is the optimal alternative for ASEAN.
Potential areas of cooperation
ASEAN is Chongqing's largest trading partner. More specifically, Malaysia and Thailand, two ASEAN states, play an important role in the trade exchange. According to the Chongqing Customs District, from January to November 2022, the total value of import and export of Malaysia and Chongqing was 21.44 billion yuan, accounting for 19.1% of the total import and export of ASEAN and Chongqing; Thailand and Chongqing imported and exported a total of 17 billion yuan, accounting for 15.2% of the total imports and exports of ASEAN and Chongqing.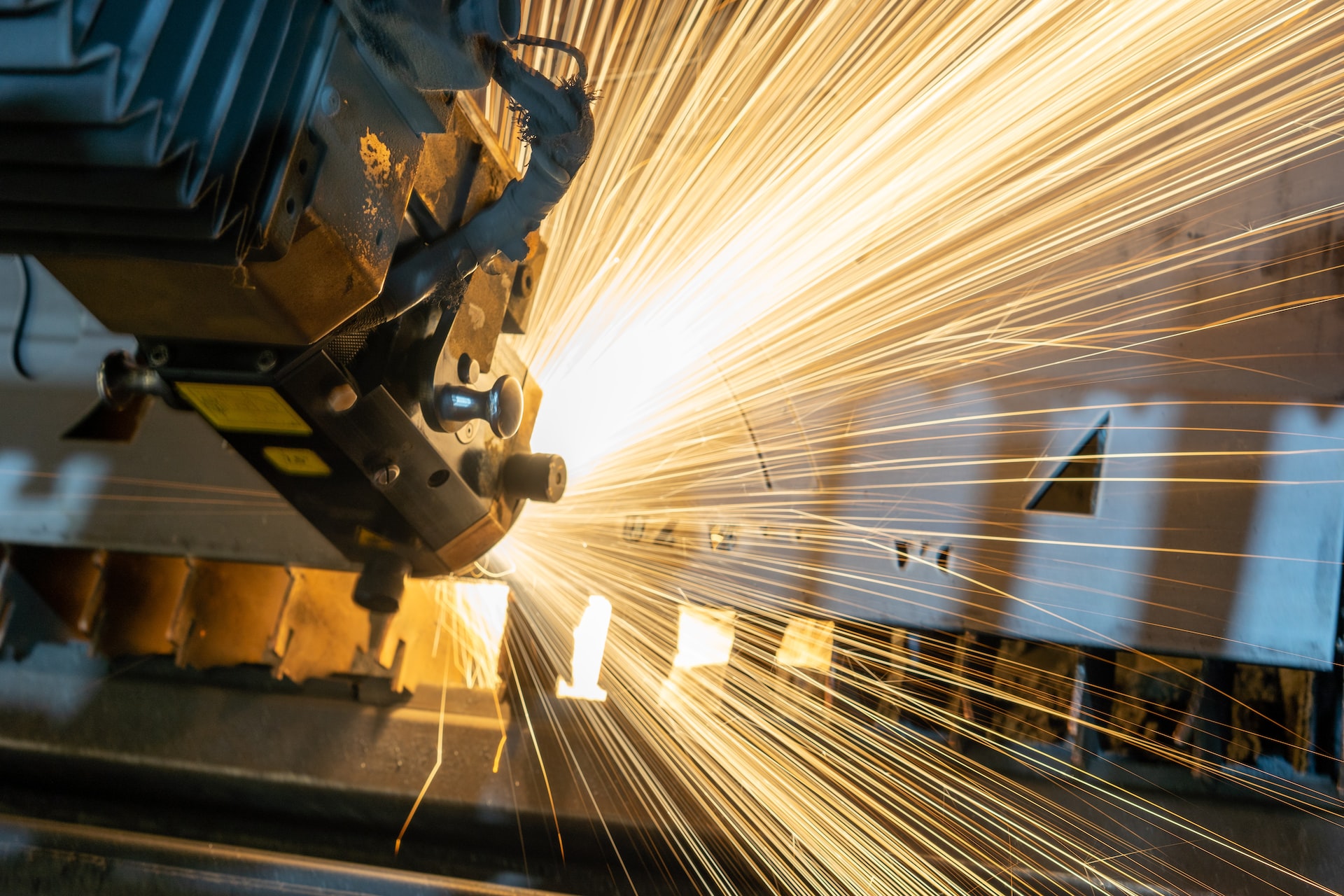 As an official of the Chongqing Municipal Commerce Commission mentioned, Chongqing-made products such as laptops, mobile phones, motorcycles, and so forth are widely accepted in Malaysia and Thailand. There is also demand for Chongqing-made light industrial products such as clothing and toys, and Chongqing-planted fruits such as grapes, lemons, oranges, etc.
The market potential is vast in Malaysia and Thailand. And more clarity has been brought into the cooperative orientation, according to the official.
For instance, Chongqing could share its experiences as a crucial auto production base with Malaysia, an important auto production nation and market in Southeast Asia. Cooperating with Chongqing, Malaysia will be able to promote the transformation, upgrade of the local auto industry, and create brands that are more diverse and technological.
Another example is the potential for cooperation between Chongqing and Thailand. On the one hand, agricultural products from Thailand such as rice, fruit, rubber, and tapioca starch have been well received. On the other hand, Chongqing-made specialty products such as Chongqing seasoning, selenium-rich tea, pomelo, and Chinese spirits have obtained certain markets in Thailand. Therefore, both sides will hold promising prospects by accelerating trade exchanges on agricultural products, both sides hold promising prospects.
ASEAN will also be a great potential market for electric motorcycles because of the high demand for motorcycles in ASEAN states and Malaysia and Thailand's growing concern for environmental protection.